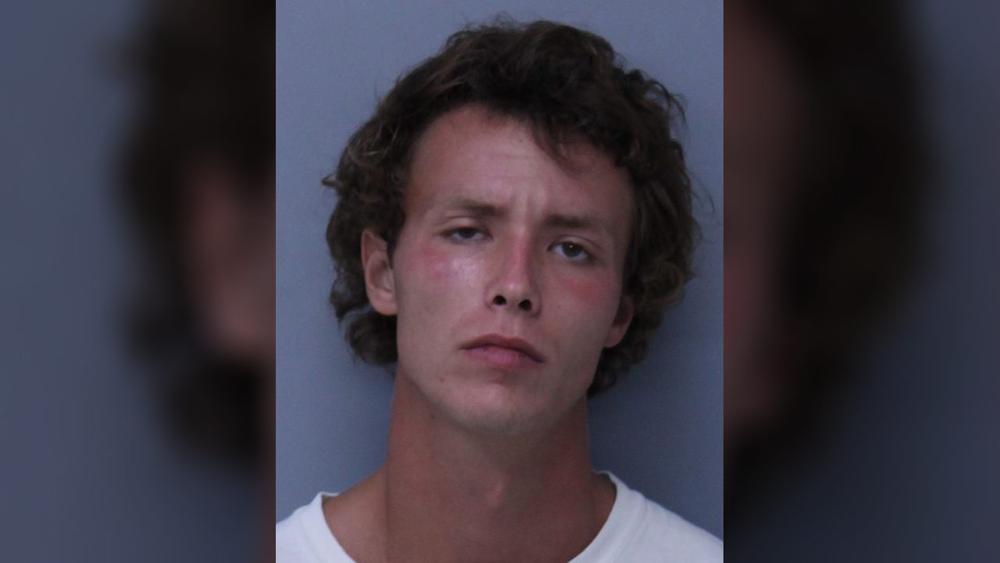 St. Augustine (WTFF) – A Florida man is behind bars after deputies say he pulled a gun on a woman at McDonald's after she refused to try his vape pen.
19-year-old Kyle McGill Walker was arrested on Friday, reports Action News Jax.
The victim said Walker approached her and asked if she'd like a hit of his vape pen.
She refused, and Walker said, "Are you serious bro?" according to the arrest affidavit.
Then he lifted his shirt up to reveal a gun. He pulled the piece out and began asking, "What's up now? What's up now?" police say.
Shortly thereafter, police found him behind the Lewis Point Plaza, near to where the incident occurred.
He was transported to the McDonald's where surveillance video confirmed the incident.
Walker has been charged with aggravated assault with a deadly weapon without intent to kill.