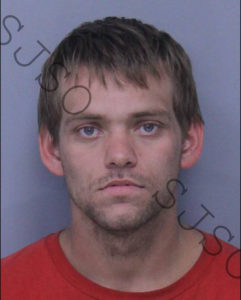 St. Augustine (WTFF) – A Florida man was arrested after climbing into a Nile Crocodile enclosure at Alligator Farm and getting bit.
The St. Augustine Police Department reports that on the morning of November 6, they found a bloody Florida Man in his boxers "crawling on the lawn in a concealed manner" in a woman's yard near the lighthouse on Holly Lane.
He was identified as 23-year-old Brandon Keith Hatfield, according to the press release.
The half-naked creature had an injured foot, so he was transported to Flagler Hospital. On his way over, officers got a call from St. Augustine Alligator Farm Zoological Park at 999 Anastasia Blvd.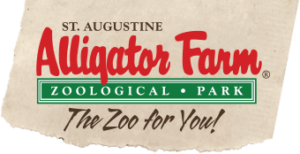 The staff at Alligator Farm reviewed surveillance footage after finding "a 'Croc' style shoe in the crocodile pit." Hatfield was caught on video entering the Alligator Farm on the evening of November 5.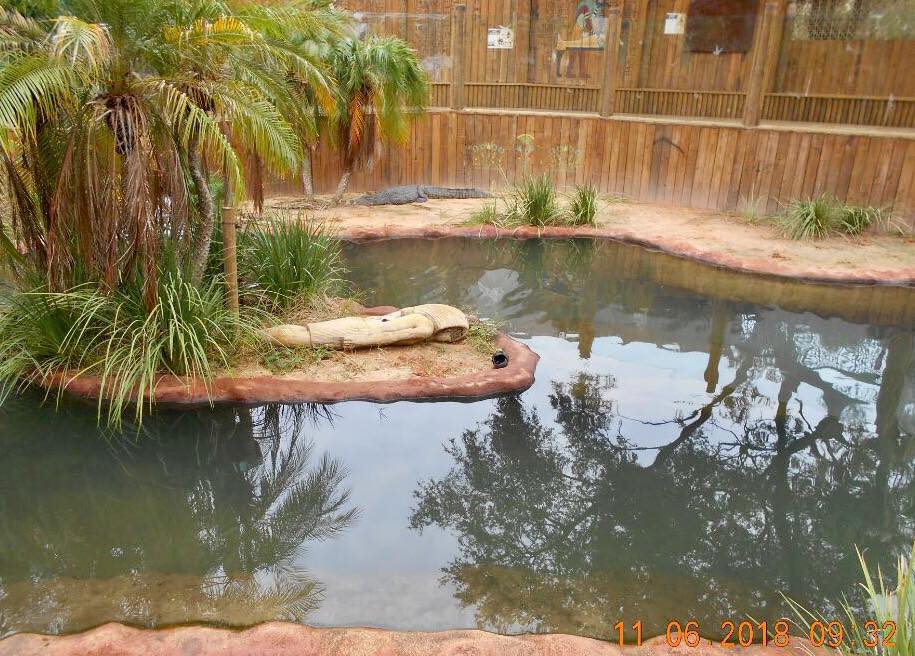 He was seen "climbing a structure at the Nile Crocodile enclosure and jumping into a pool occupied by crocodiles," according to police.
When he first went in, reports First Coast News, he was "fully clothed and tight walking on a fence that surrounds the enclosure." He was seen on video walking around inside the crocodile enclosure, and also knocking down a statue. The staff found blood all over.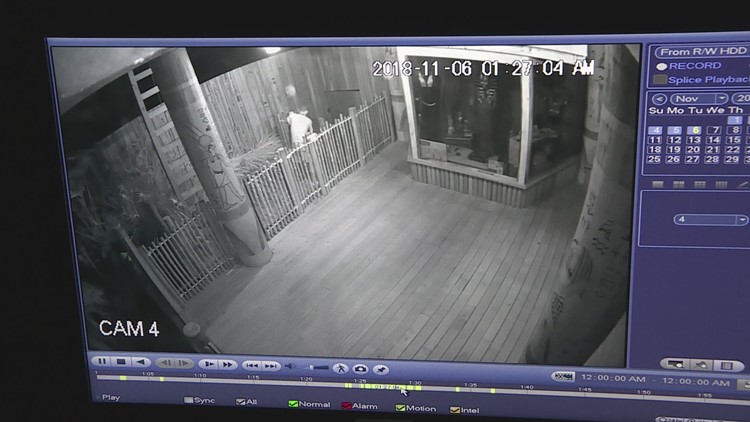 One brave crocodile stood his ground and bit the Florida Man, resulting in "non-life threatening injuries to his feet and leg."
He was arrested later that afternoon and charged with Burglary, Criminal Mischief, and Violation of Probation.
No bond.