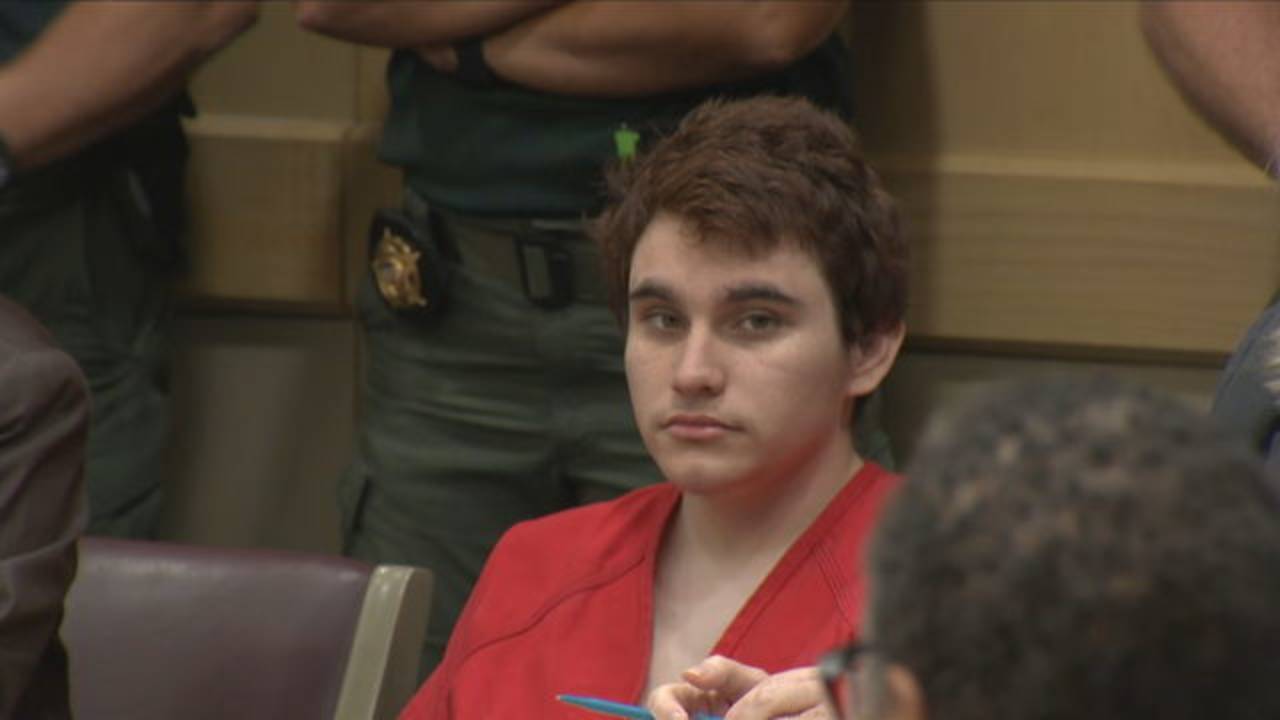 Fort Lauderdale (WTFF) – Nikolas Cruz, the alleged gunman at Parkland High, registered to vote while in jail.
Local 10 said it happened in July.
Not surprisingly, he registered as a Republican, the party that's typically preferred by those afflicted by bigotry, hatred and ignorance, according to many Floridians.
Republican politicians are very good at pretending to support gun owners. They also discourage common sense gun laws, something that's important to mass shooters.
He hasn't been convicted yet, so technically he has every right to vote.
Reporting in from the Gunshine State, this is WTF Florida.