Fruit Cove (WTFF) – A St. Johns County woman claims that her dentist gave her a foot massage during an appointment.
The incident reportedly took place at Smiles at Julington Creek. The foot massage receiver, Stacey Wellington, also said the dentist offered her red wine, according to Action News Jax.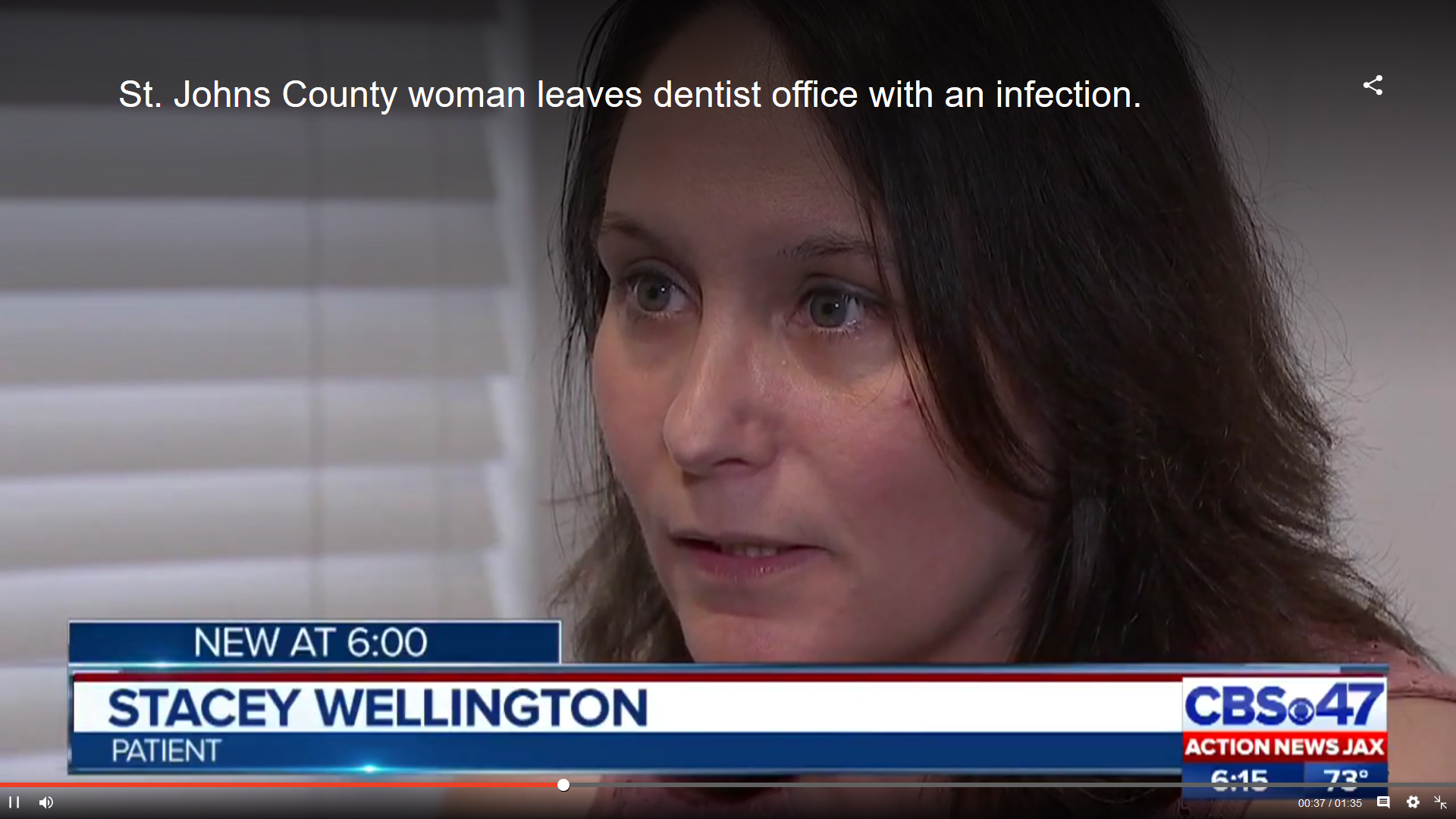 The Florida woman thought it was a strange request, but apparently let it happen anyway (some people really like foot massages). It should be noted that these are just allegations, and this whole thing could be an elaborate ruse. In this age of "fake news" or rather "suggestive news," we would like to remind our readers to always pay attention when you see the words "claimed, reported, alleged," etc., because these verbs do not indicate or validate truth. They are simply one person's version of the story. Anyways, back to it.
She texted her husband, "Oh my God he just offered me a foot massage and red wine," and he replied appropriately with, "That is not a dentist office."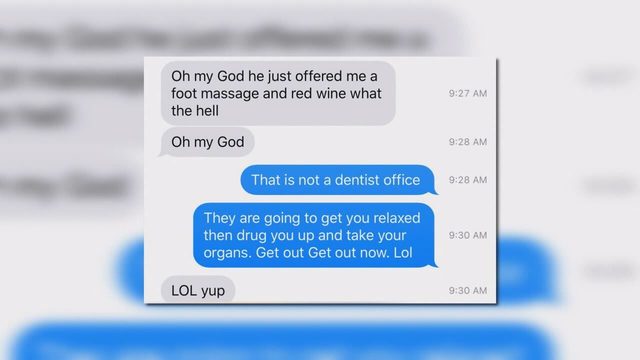 Later, she started feeling pain and went to a hospital to have it looked at.
The staff said she had an abscess.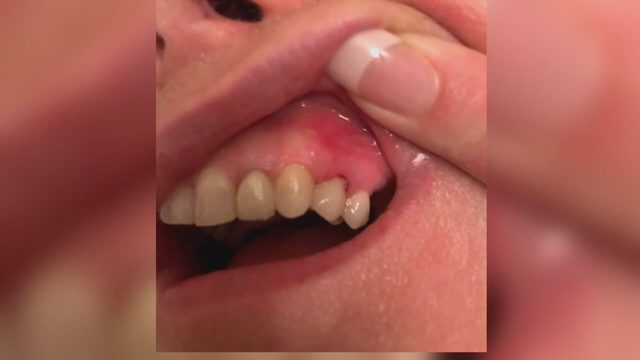 "He was giving me a foot massage I didn't see him change gloves so like your hands are in my mouth now my whole mouth is infected," said Florida woman Stacey Wellington.
She filed a complaint with the Florida Department of Health.