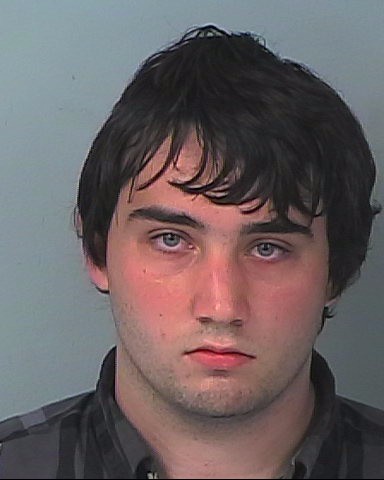 Brooksville (WTFF) – A Florida man caught fornicating a stuffed animal in Walmart is facing charges for indecent exposure and criminal mischief.
19-year-old Sean LaRue Johnson was arrested near the Walmart on Broad Street where he reportedly ejaculated onto a "stuffed toy horse." (NBC Miami)
Stuffed indeed.
Johnson grabbed the plush horse and took it to the "bedding department," where he did lewd things to it, police say.
Notably, he "proceeded to hump the stuffed horse utilizing short fast movements," the arrest affidavit declares.
The comforter was contaminated.
Johnson then put the toy back on the clearance shelf.
Everything was caught on camera.
Johnson fled the store after getting off, but police were able to catch him.
He was taken to the Hernando County Jail and later released after posting $1,500 bail.