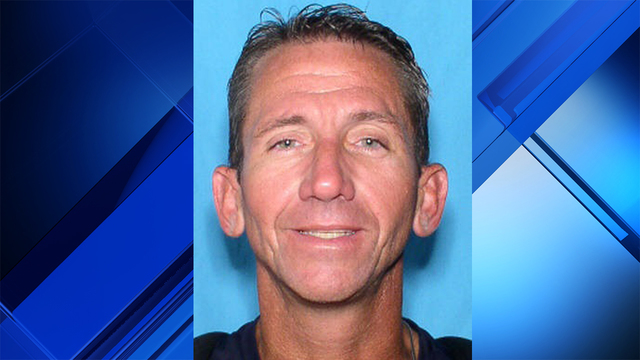 PEMBROKE PINES, Fla. – A South Florida man was arrested Thursday, months after he was seen masturbating at a Panera Bread in Pembroke Pines, authorities said.
Anthony Walker, 49, was arrested on an exposure of sexual organs charge.

The incident was reported about 3:30 p.m. July 29 at the Panera Bread at 11029 Pines Blvd.
Police said two patrons saw a man masturbating at a table and notified employees.
Employees checked the restaurant's surveillance video and identified the suspect as Walker, who they told police is a frequent customer.
Police said they had trouble locating Walker because he is homeless.
Source: local10.com