Palm Coast (WTFF) – A Florida man is behind bars after reportedly attacking a woman and her son over a "Twinkie the Kid" figurine, the mascot for Twinkies.
34-year-old Charles Porter is facing 2 battery charges, and 1 charge each of burglary and criminal mischief. He lives in Port Orange, about 30 miles away from the Target where the incident occurred, according to the arrest affidavit.
On Saturday around 11 am, a deputy responded to a call from the Target at 5100 FL-100 in Palm Coast. A witness said a woman was assaulted and pulled out of her vehicle.
The 64-year-old victim and her son told the sheriff that they "were waiting inside of Target to find a Funko POP figurine," but couldn't find any. The mother asked an employee to check overstock. After they dug through a supply box, they found one… a Funko POP "Twinkie the Kid" toy!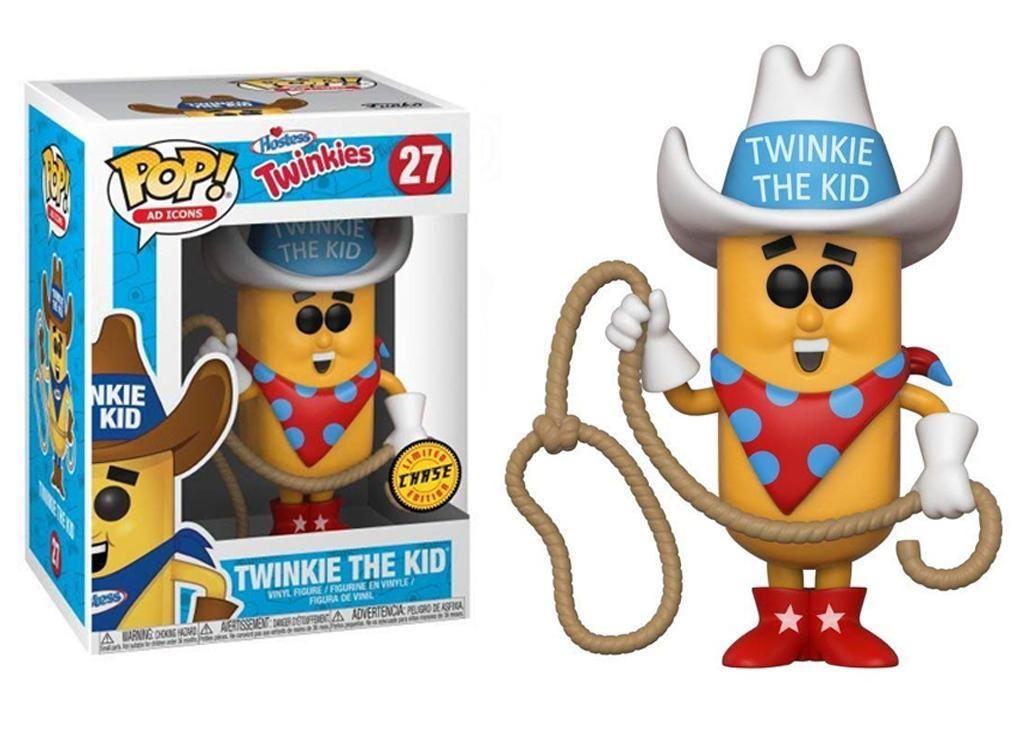 She was only allowed to purchase one, because these things are apparently in high demand. There were actually people waiting outside the store, presumably with their spoiled, bratty kids.
She paid for the Twinkie toy and went to her vehicle, leaving her son behind so she could pull up the car and pick him up.
Porter, "who was inside of the store waiting for the particular Funko POP toy," followed the boy outside and started yelling at him and punching him in the head.
His ride finally pulled up.
The Florida Man pushed the kid out of the way and jumped "into her vehicle and 'bolted' over the seat and punched her in the cheek."
"Charles grabbed the Funko POP figurine and tore the box open," the report states. Then he ran off.
The mother, a true Floridian, "chased Charles down the road" and "grabbed his shirt" to stop him.
Charles Porter tore his shirt off to escape the angry mother's clutches.
She grabbed his pants to hold him until the police arrived, but the Florida Man got away by pushing her to the ground. He didn't make it far though, because he was still in the parking lot when sheriffs arrived.
Apparently these toys are collectibles, and worth about 20 Publix subs if they have the "chase" sticker like the one in this story.