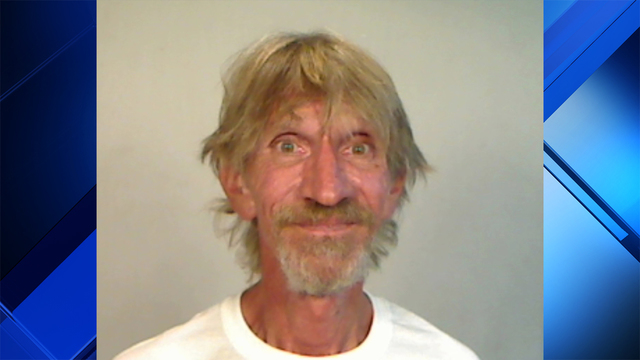 It's Wednesday night and Big Pine Key man Mark Moses is drunk. This is, after all, the Florida Keys.
He stumbled his way over to a bulldozer company and gets a bright idea…
Moses somehow managed to steal one of the bulldozer and take it for a joy ride.
After he got bored with that, he went home.

Monroe County Sheriffs got a call about some damaged equipment the next morning.
The cops arrived, and local10.com reports they found the windshield and both mirrors broken.
Our hero left some things behind too… such as his wallet, a pair of shoes, and of course, spilled beers and cigarette butts. Tell-tale signs of a feral Florida Man.
The deputies caught up with the 65-year-old, and he admitted to stealing the bulldozer.
He had "no memory" of what he did, as most Florida Mans tend to black out before they make our headlines.
Mark Moses was arrested on felony counts of burglary and property damage.
---
People in the Keys really have thing for stealing machinery: