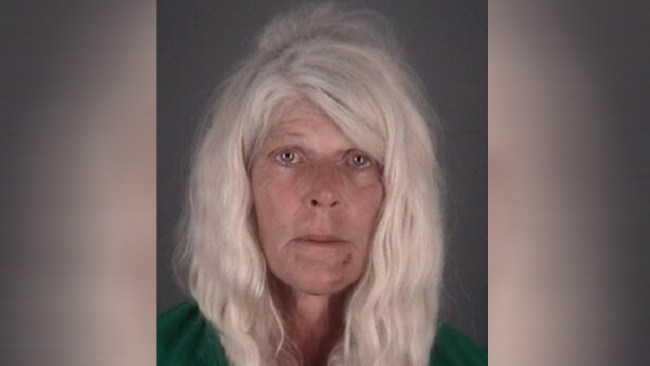 Occupational hazards are no joke.

54-year-old Julie Ann Upright was diligently working Sunday, stealing cement pavers from a home in Port Richey.
Cement pavers are very heavy, yet she managed to get 42 of them in her care before driving off.
The homeowner later told detectives that he caught her in the act while doing a remodeling project. The blocks were about 4 feet from the roadway, and being that close they were just irresistible to Florida Woman.
Pasco County is still under a state of emergency under chapter 252 after Irma, so there's still plenty more home improvement stuff to steal.
Deputies caught up with Julie and took her to the Land O' Lakes Detention Center.
She told the cops it was all a misunderstanding, and that she "thought the blocks were just trash," according to tristateupdate.com.
Julie Ann Upright started feeling more like Julie Ann Hunched Over after all that exertion…
Following the modern trend of blaming who's not to blame, she threatened to sue the homeowner because she hurt her back while loading all those heavy blocks into her car. That's Florida Woman for ya…