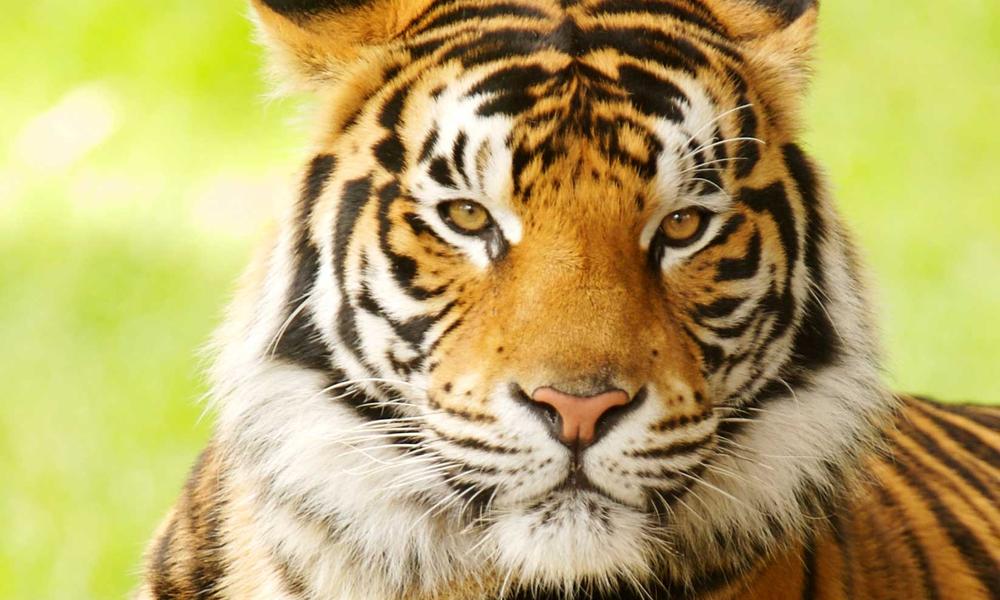 Money makes stupid people do stupid things. So, when fake rapper Tyga got the impulse to buy a real tiger, he called "Nick the Wrangler" to make it happen.

Unlike rappers who actually have talent and brains, Tyga made his millions via some crappy  scripted "reality show" that is ingested by people who either have no brains, or simply hate their lives so much that they have to watch people even shittier than themselves to feel less suicidal.
While intelligent rappers like Immortal Technique are building "development land" with their "benevolent clan," joke ass rappers simply buy expensive gimmicks to selfishly distract themselves from reality. Now we can add tigers to the list of shit to buy to prove how useless they are…
Anyways, back to the story. Nick the Wrangler, whose real name is Nicholas Lee Bishop, is now sitting in the Broward County jail on federal charges for his involvement in the illegal sale and transportation of a Bengal tiger named Maverick.
He was arrested in Hallandale Beach (Broward County) and will remain locked up until they take his ass to Cali for prosection.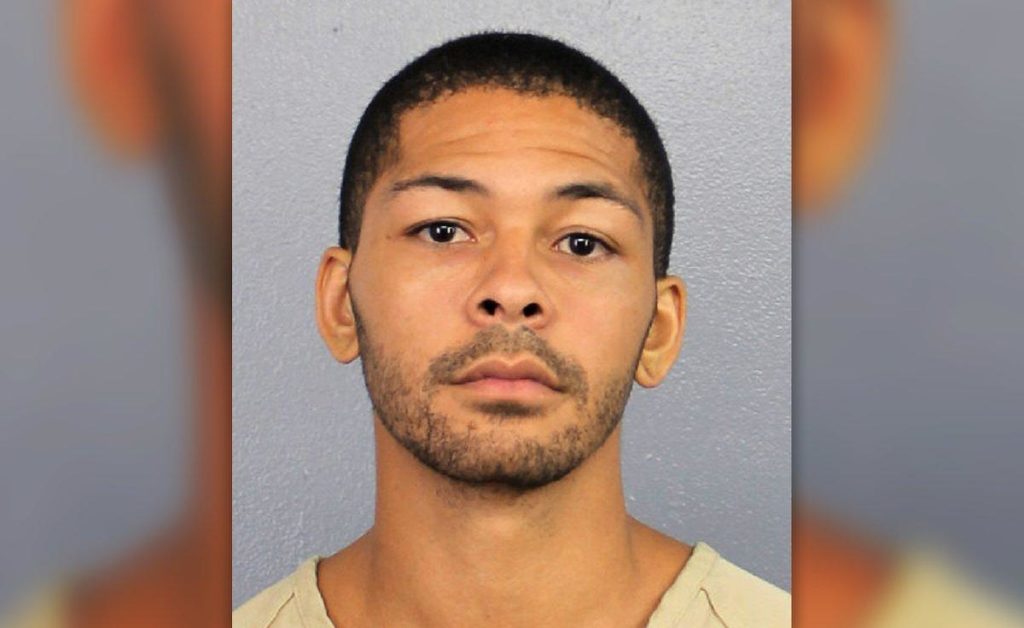 Tyga the joke ass rapper is not facing any charges.
Nick used a fake name to buy the tiger cub from an organization in Indiana.
He told investigators he bought the cub for $1,500 in March 2014. nydailynews.com reports that Nick "purchased the tiger at the request of Tyga, and then drove with the tiger" back to where Bishop lived at the time, in Henderson, Nevada.
Tyga denied everything, of course.
Nick the Wrangler will have a detention hearing on Wednesday in federal court in Fort Lauderdale.
He is being charged with aiding and abetting the purchase of a prohibited wildlife species, which carries a maximum punishment of five years in federal prison.
People, don't buy animals that you don't know how to take care of. It makes you a selish piece of shit human being. There's plenty of legal animals in need of good home, so contact your local humane society and earn some good karma for once, either by donating money or taking home a new pet.