In the middle of the night on September 24, 2017, a Cape Coral officer was doing a routine check around the Publix Super Market at Santa Barbara Centre.
This is Florida, and our culture demands that Publix stores get treated as importantly and schools and churches.
While the officer scanned the area for trouble-makers he spotted an orange Scion drifting around the parking lot.
There were several Florida people standing around gawking, thankful for the entertainemt because nothing else really happens in Cape Coral.
The Scion nearly struck another vehicle, according to the cops.
What fueled this midnight excursion?
Cocaine. Of course.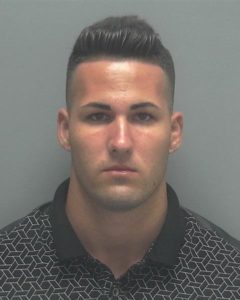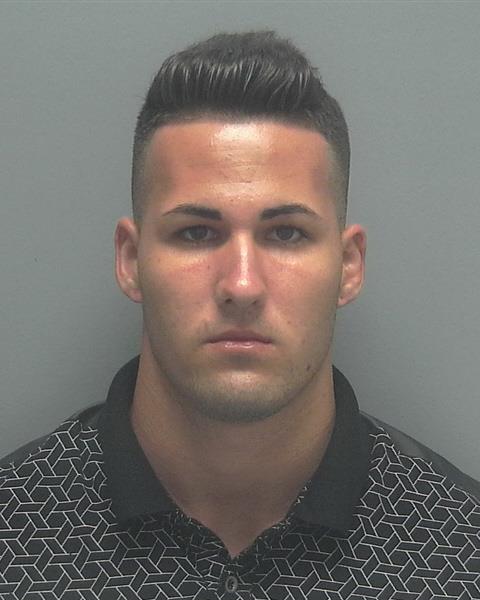 Officers found a baggie of coke in his car after arresting him for reckless driving. Hector Javier Manso-Paz was taken to the Lee County Jail.
Source: capecops.com
Listen to the police report here: