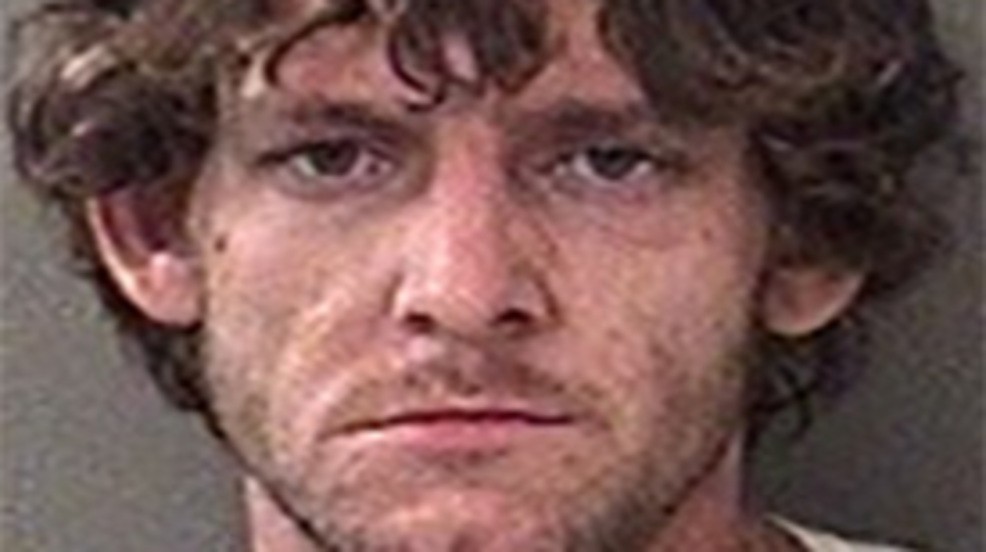 Things kept getting worse and worse for one Century man on Tuesday.
While being held in custody at the Escambia County Judicial Center on an outstanding warrant, authorities searched 25-year-old Colby Satterwhite and found a baggie of meth in the torn seam of his underwear.
Satterwhite was was being searched by Escambia County Sheriff's Office (ECSO) deputies before his transportation to the county jail.
The ECSO said the baggie fell from Satterwhite's crotch area to the ground.
He was charged with felony possession of meth and two counts of possession of drug paraphernalia. That is in addition to his original driving while license suspended charge.
Satterwhite posted bail on Wednesday and was released.
Source: weartv.com