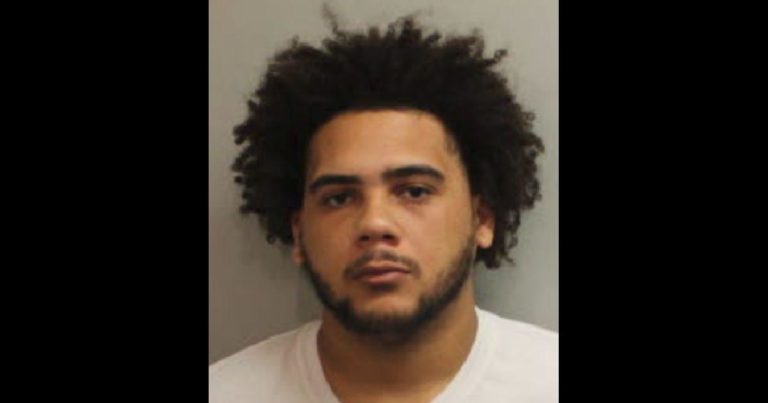 Tallahassee (WTFF) – State police arrested a Florida man who allegedly stole hard drives containing confidential information about taxpayers.
»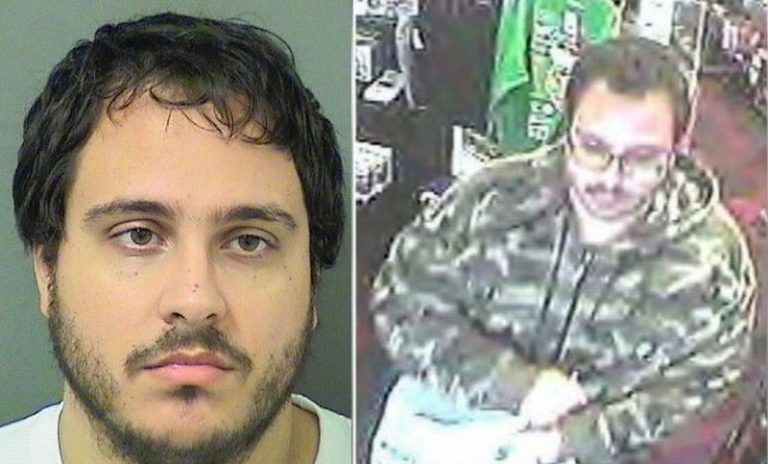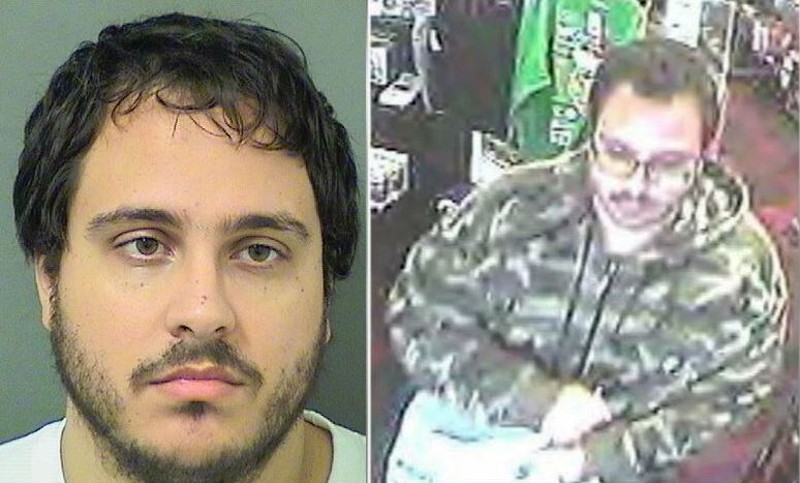 Boca Raton (WTFF) – A repeat offender thief was arrested after stealing $1,000 worth of video games from a GameStop at gunpoint.
»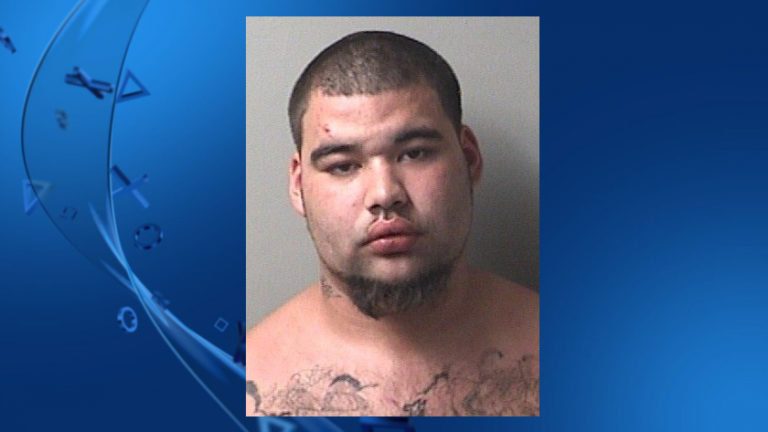 (WTFF) – A man in Escambia County was arrested for aggravated battery after allegedly beating his victim with a PlayStation 4.
»