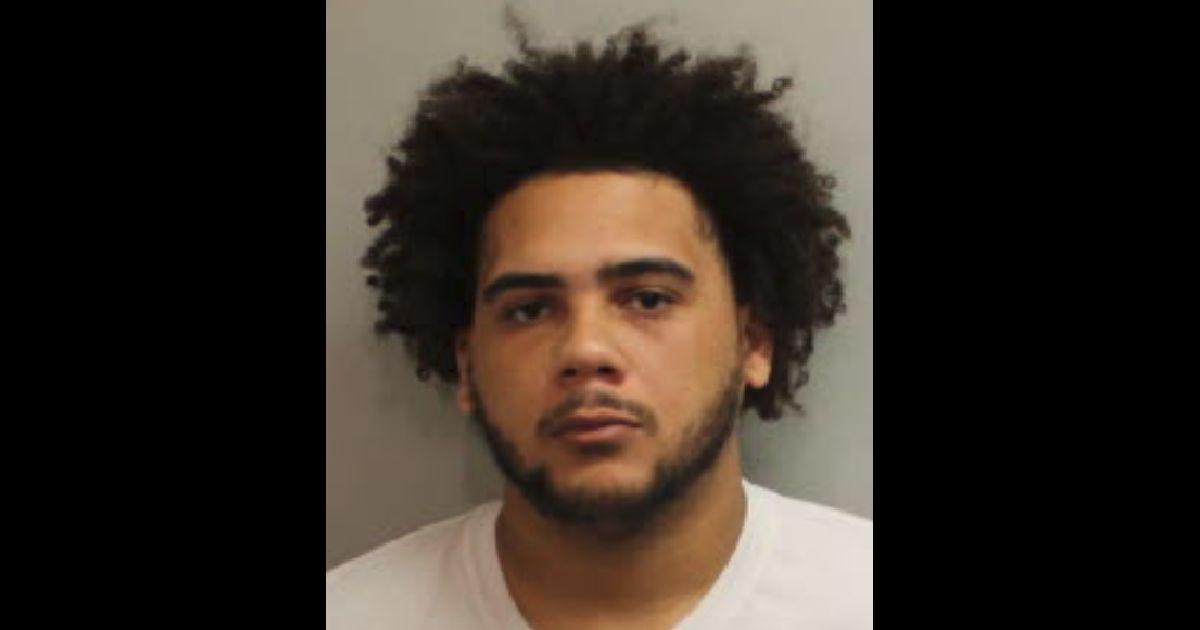 Tallahassee (WTFF) – State police arrested a Florida man who allegedly stole hard drives containing confidential information about taxpayers.
Florida Department of Law Enforcement agents say 21-year-old Andru Reed was responsible for the taking them last month from the Department of Revenue workstations in Tallahassee.
He was a janitor there.
What did he do with the drives?
"Reed indicated that he had connected the hard drives to his Xbox to download video games without knowing what was on the hard drives," FDLE said in a statement.
It was not reported by the Tampa Bay Times exactly what "secret information" was on them, but the FDLE said in a statement that they "are confident that the information on the drives was not accessed."
WTXL reports that the hard drives contained corporate tax filings. At least one of the drives was reformatted, said a digital forensics team (that means erased, basically, at least for all practical purposes).
Reed's been charged with offenses against intellectual property and offenses against users of computer systems, both of which are third-degree felonies.