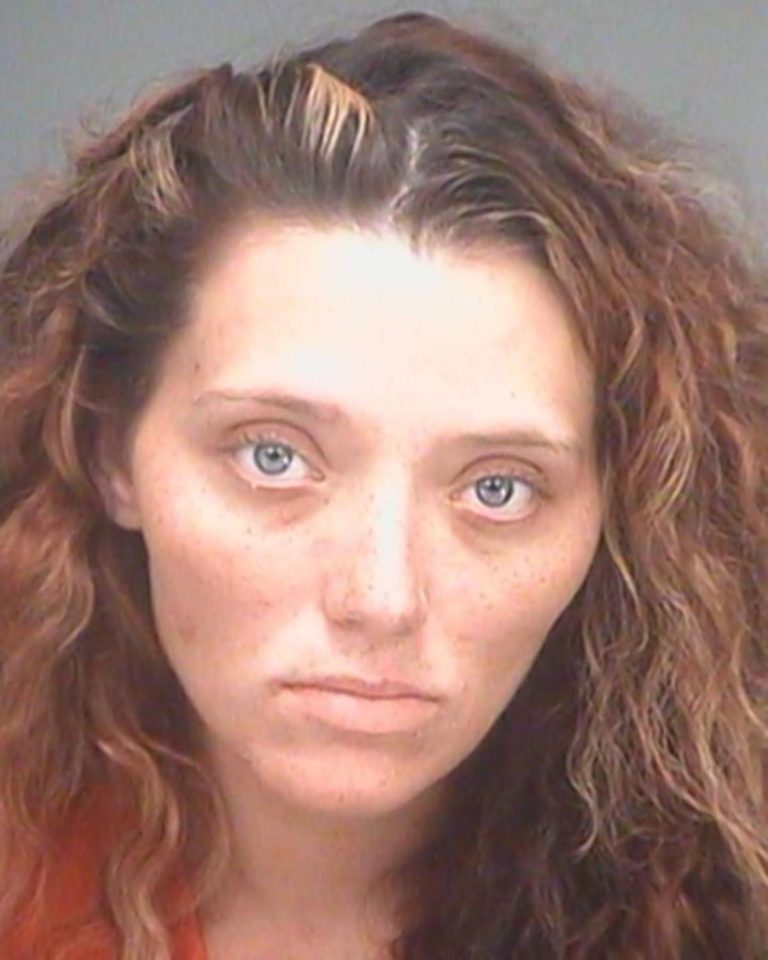 A woman from Clearwater, Fla. was arrested and charged with child neglect after she was caught smoking crack cocaine during a home birth Wednesday.
Katrina Kegelman, 24, was reported to police by a friend, who noticed blood covering her clothing while they were hanging out.
When the friend figured out what was going on and inquired about the baby's whereabouts, Kegelman "pleaded with her not to dial 911," according to ABC.
A fire rescue team eventually uncovered the infant's body in the backyard of the home after the friend reported the suspicious incident. Full Story »