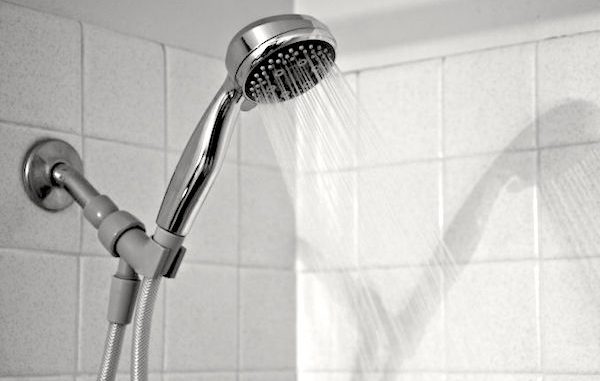 VERO BEACH, Florida – A Vero Beach woman tells deputies that she locked herself in a bathroom because she was allegedly arguing with her boyfriend about masturbating in the shower, according to the Indian River County Sheriff's report.
The IRCSO received a call about a disturbance at the 8700 block of 105th Avenue in Vero Beach.
Upon arrival, deputies met with John Willis who was standing by the front door.
"Willis did not seem upset or injured in any way but was irritated," the deputy said, according to the report.
When the deputy asked what occurred, Willis stated he got into a verbal argument with his girlfriend about sex and that she locked herself in the bathroom.
The deputy then made contact with Jessica Elliot. She was still yelling and crying while the deputy was trying to get information about what happened.
Elliot claims that the two were in an argument and when Willis went to walk out, he slammed her head into the front door.
"Elliot then proceeded to tell me she was trying to shower when Willis was yelling at her about having sex, and she needs to stop masturbating in the shower," the report said.
She said the two were cursing and yelling at each other when Willis banged on the door multiple times before sitting outside.
Elliot stated she was so scared she stayed in the bathroom and called 911.
The deputy found no injuries on Elliot to suggest she was pushed into a door or any signs of a physical disturbance.
"Elliot then proceeded to state that she knew this would happen and Willis was punching himself in the head and face to make it look like Elliot beat him," the report said.
After this, Elliot continued to scream and yell, "how can he get away with murder, I call 911 on him all the time because he doesn't have a drivers license and I want him in jail," the report said.
Elliot said she wanted her boyfriend in jail because he's crazy.
The deputy found no evidence of injuries or a physical disturbance in the Vero Beach home, and the statements by Elliot were very inconsistent, the report said.
"It appeared as if Elliot just wanted Willis to go to jail," the deputy wrote
Source: sebastiandaily.com
Well, if you ever wonder who your apartment neighbors making all that noise late at night are… it's these Florida people. Do something with your life, and don't end up like them.