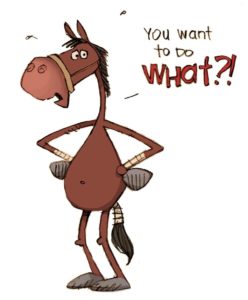 VALPARAISO — A 26-year-old Valparaiso man is facing multiple charges in connection with the molestation of a horse.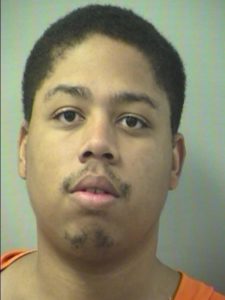 Darius Galloway of Okaloosa Avenue is charged with sexual activities involving animals, burglary of an unoccupied structure and petit theft. Burglary is a felony, while the two other charges are misdemeanors.
According to an arrest report from the Valparaiso Police Department, on April 25, the owner of Athena, a female horse that boards at a stable on Valparaiso Parkway, noticed oil on the horse's rump. On June 20, the owner again observed oil on the horse, as well as a visible handprint in the oil.
A week later, on June 27, the horse's owner notified the owner of the stable that she had again noticed oil on the equine's rump, as well as a white substance she believed to be semen on the horse's vagina, the report said. A trail camera was set up in the stable as a result.
According to police, on July 19 the camera captured images of Galloway entering the stable wearing a long-sleeve, hooded garment with a "skull and bones" design. Galloway reportedly could be seen on the video obtaining a folding chair and then standing on it shirtless behind the horse in her stall. When Galloway departed the area, his face was visible on the camera.
On July 26, the owner of the stable reportedly saw Galloway walk down her private driveway and head toward the stable around 11:32 p.m. The owner contacted the police department, and a short time later officers located Galloway in Athena's stall.
According to the report, Galloway had his shirt around his neck, and his pants were sagging. He reportedly had the trail camera in his hand.
Authorities say Galloway admitted to having sexual activities involving the horse, and that he intended to take the camera with him and use it at his residence. He is currently being held without bond in the Okaloosa County Jail.
Source: nwfdailynews.com
Disgusted? Sign this petition:
https://www.change.org/p/debbie-taylor-darino-harsher-punishment-for-animal-cruelty-ponce-s-law