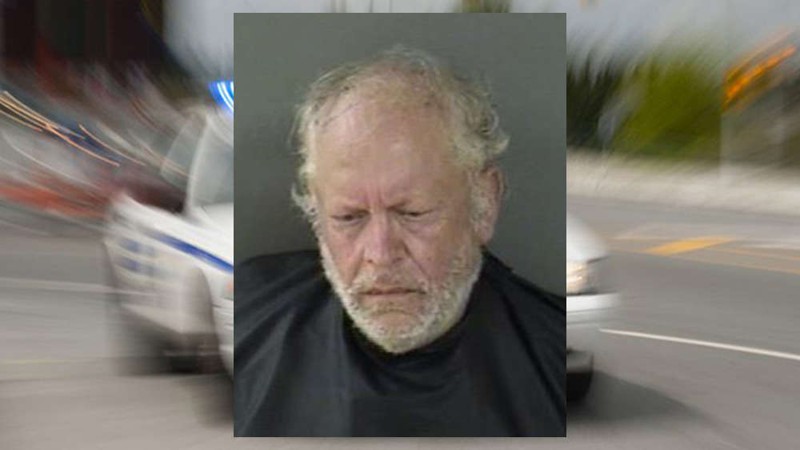 A Vero Beach man was arrested Thursday on charges of disorderly conduct.
Dale Martin Reynolds, 70 years old, was out in the street yelling incessantly and waving his cane around.
At one point, he even dragged a table into the street.
Neighbors called the police, even though this kind of thing is pretty normal in Florida.
The police report states that a deputy tried to calm him down, but he started yelling at the cops and "intimidating residents."
Reynolds eventually dragged a wooden table into the street while waving his cane before his arrest.
He was taken to the Indian River County jail, posted bond, and was released that night.
Source: sebastiandaily.com
Florida… making cartoons a reality: