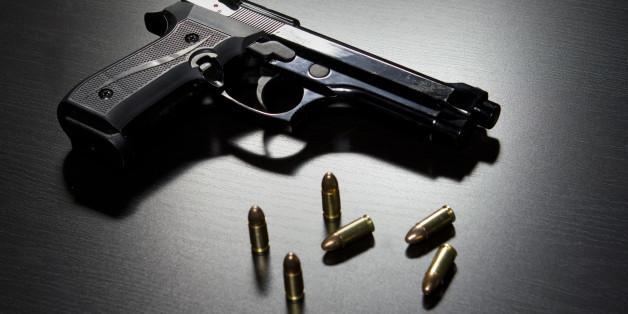 Orlando (WTFF) – A man who got involved in a road rage incident shot him accidentally, according to the Orange County Sheriff's Office.
The two men were stopped near Adela Avenue and Science Drive in Orlando on Sunday.

In a flurry of typical ignorance, the two had pulled over and were arguing.
One of the men decided to shoot and kill the other man, which is perfectly legal in Florida as long as you yell "stand your ground!" and make sure your victim really dies.
He became a violent fool as he pulled his gun out to shoot someone over a road rage incident. He became "Florida Man" when the weapon discharged and he accidentally shot himself in the leg.
His injuries are not life-threatening, unfortunately, meaning he can still breed.
As if the story weren't absurd enough already, wesh.com tells us that "since the man legally possessed the gun and shot himself, authorities said he likely won't be charged." Good to know.