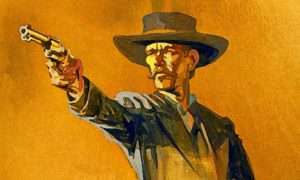 ASTOR – A shootout that left one man dead and a woman injured Thursday apparently started because of an argument over parking, authorities say.
The incident occurred just before 1 p.m. Wednesday in the area of Grasshopper Lake in Astor.
According to Sheriff's Lt. John Herrell, Aaron and Denise Czajkowski of Paisley were swimming in the remote lake in the Ocala National Forest when another couple, Michael Allen, 50, and Chrystal Barnett, 33, of Umatilla pulled up in a vehicle.
An argument broke out, apparently over how close Allen parked to Czajkowski's Jeep. The argument became physical, the men started fighting and at some point they both grabbed pistols and exchanged gunfire.
Allen was struck by multiple shots and died. Denise Czajkowski was also struck but survived.
Investigators say Aaron Czajkowski began to drive his wife to get medical attention but got only as far as State Road 19 before he was stopped by sheriff's deputies. Denise Czajkowski was flown to Central Florida Regional Hospital in Sanford.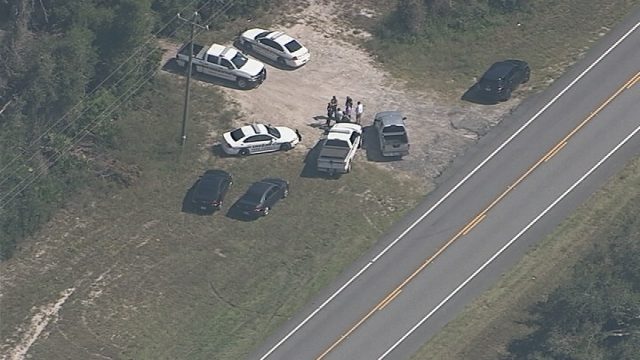 The Jeep, which had bullet holes in it, was towed away to be combed for evidence.
No charges had been filed in the case Thursday afternoon.
Source: dailycommercial.com
Just another good ol' fashioned gun duel…