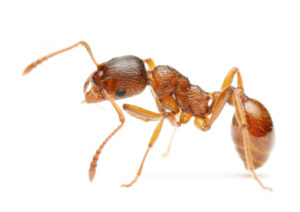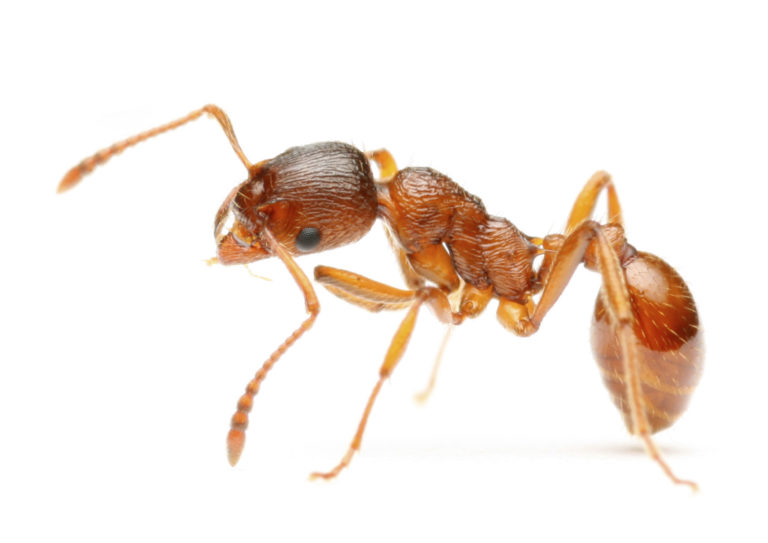 Fire ants are blamed for causing a Tampa man to roll his Ford Explorer last week on Interstate 10 in Madison County.
After fire ants started biting him on his legs, Louis Marino lost control. He suffered minor injuries and was taken to a local hospital.
The 85-year-old had parked the SUV in a Tampa storage area during Hurricane Irma, according to the Florida Highway Patrol. There was food stored in the rear of the vehicle. When Marino got in the SUV, he didn't notice the ants on the driver's side floorboard.
The ants started to attack as he was driving west on I-10 about 9:45 a.m. near mile marker 241. He drove into the emergency lane, attempted to re-enter the road but overcorrected and overturned.
Source: tallahassee.com