A family heard weird noises in their attic for years – then they found the cause…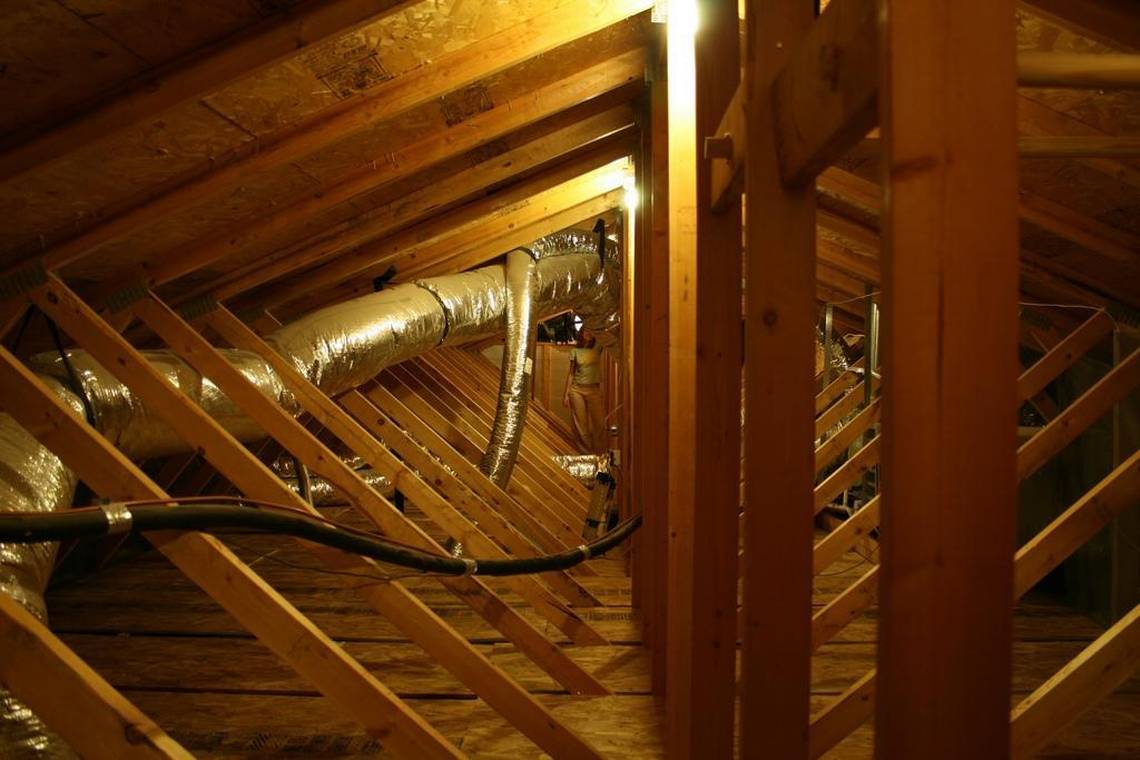 Anywhere else you hear a weird noise that sounds like an animal in your attic, it's probably rats or mice. In Florida, it could be a boa constrictor.
That's what Bob van der Herchen, of Englewood, Florida, found when he went to investigate in his attic – and found a 6-foot long boa constrictor that had likely been living there for two to four years.
Van der Herchen told WESH that his son and his wife kept complaining about hearing noises coming from the attic.
"I didn't think much of it, I thought maybe it was rats," van der Herchen told WESH.
But he went to investigate, and soon found the boa constrictor hiding among insulation.
"It was actually bunking in the rafter space right above the Florida room chair where my wife sits," he told WFLA.
A snake trapper and van der Herchen eventually wrangled the snake out. The trapper found the snake had shed skin up there and estimated the snake had probably been living up there for between two to four years.
Boa constrictors' average lifespan is 20 to 30 years, according to National Geographic, and can grow up to 13 feet long and weigh 100 pounds. They are not venomous, but suffocate their prey by squeezing them.
A more suitable home was found for the boa constrictor, according to WFLA. Van der Herchen said he believes the boa likely got into his attic via some tree branches near the home, and said he hopes his story convinces other homeowners to keep their trees trimmed.
Source: miamiherald.com