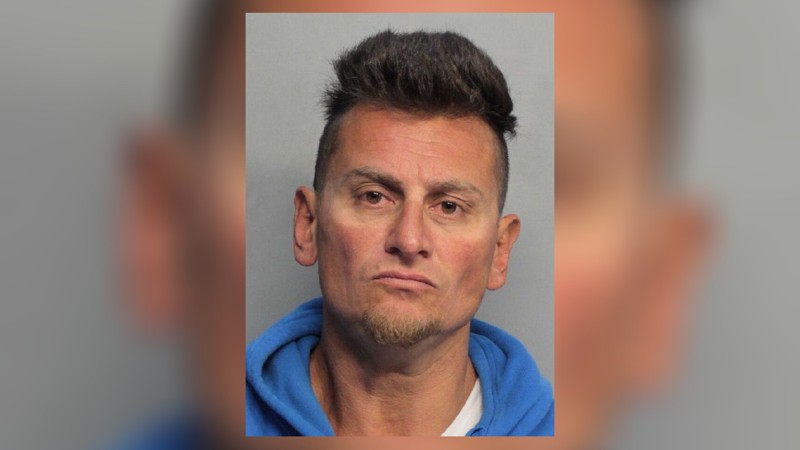 "They shouldn't have gotten involved over a salad," said a South Florida man in court.
Matthew Lawrence Miller stood laughing in the Miami-Dade County Circuit Court when Judge Mindy Glazer mentioned the salad worth $7.99 that spawned two stabbings. Matthew was caught shoplifting at Publix on Wednesday and two employees tried to play hero. They got stabbed, and have since been treated and released from the hospital.
"Publix has shrinkets for these kinds of things. You're not supposed to apprehend people," said Florida Man Matthew.
"It's not funny," the Judge told him. "You could have killed the victim." (palmbeachpost.com)
One of the employees was stabbed in torso, and the other only suffered a minor wound. (wsvn.com)
Michael was banned for life from that Publix, a punishment deemed cruel and unusual by most Floridians.
---
This story got extra Florida points by combining "Publix" with "Stabbing" and "Stealing."
Here's two classic Florida Mans caught on video out in the wild: