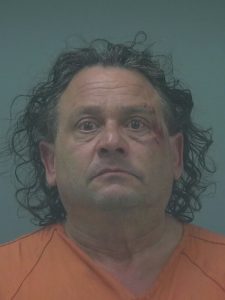 Gulf Breeze (WTFF) – A naked Florida man was tazed and arrested after being spotted in a neighborhood Thursday evening.
The feral creature was identified as 63-year-old Joseph John Musso. He faces charges for loitering and prowling, lewd and lascivious behavior, resisting an officer without violence and exposure of sexual organs, according to PNJ.
A Santa Rosa County Sheriff's Deputy arrived and spotted the naked Florida Man in a Woodlawn Way neighborhood.
The homeowner who called the cops was able to capture the beast on camera with their surveillance system. At the time, there were two children and a babysitter in the home. The three didn't notice the Florida Man outside.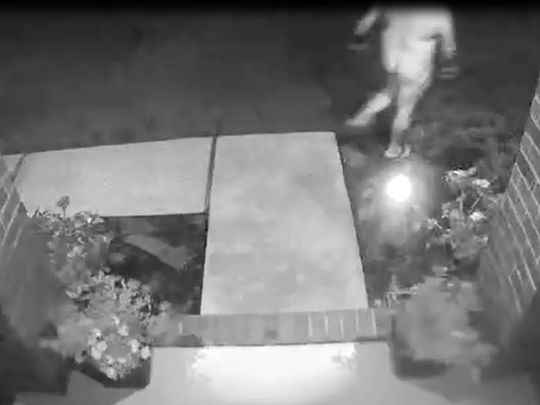 A second neighbor called the cops reporting a "naked man with an erection on his front porch."
When the cops arrived, the creature was standing next to a red pickup truck and "holding a plastic bottle with cooking oil." He was slippery though, possibly from the oil, and when the officer tried to cuff him the oiled up Florida Man slipped away and starting running through a yard toward the street.
That's when he got tazed.
Reportedly, he said he was carrying the cooking oil because he liked to rub it on his legs.
He also told the cops he walked around naked in his neighborhood before, but he prefers to walk naked at the beach, specifically Pensacola Beach and Navarre Beach.
He was taken to the Santa Rosa County Jail and was later released.