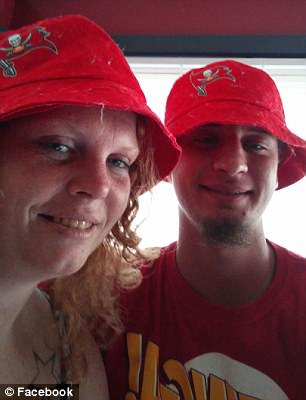 Clearwater (WTFF) – A Florida woman allegedly battered her boyfriend after he said it was too hot to cuddle.
Police showed up Wednesday morning to yet another domestic battery call. Trampites often beat each other to express their love.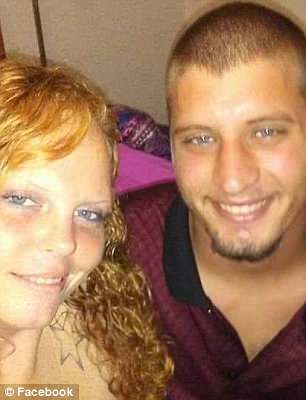 This case involved 24-year-old Jared Thompson, who had a laceration on his face. His "belongings and furniture" were "tossed in the living room," a tell-tale sign of an angry Florida Woman.
His 31-year-old girlfriend was responsible, according to the arrest affidavit collected by the Smoking Gun.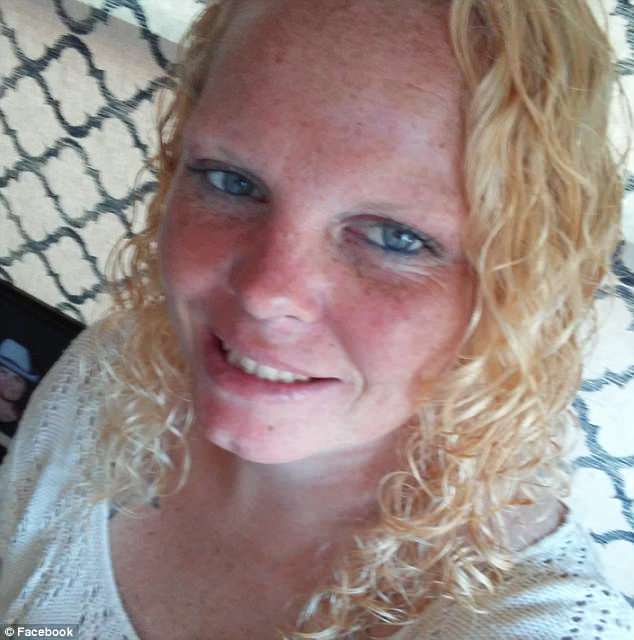 Kristy Misty Mudd is her name. She "attacked him and destroyed the residence" because she was upset.
She was "upset with him because he refused to cuddle, because it was hot."
It was around 88 degrees that day, which isn't even hot to real Floridians. These creatures are not Floridians though. They are Trampites, which are even more obnoxious, drunk, and destructive than the average Florida Mans and Florida Womans.
Of course, Kristy Misty Mudd "had the distinct odor of an alcoholic beverage on her breath."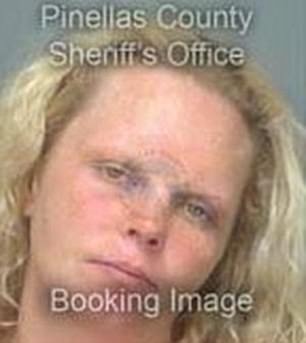 She was arrested for domestic battery and later released on her own recognizance. Domestic abuse is pretty standard stuff in the Tampa Bay, so it's really no big deal.
Her rap sheet includes battery, theft, and violating probation.