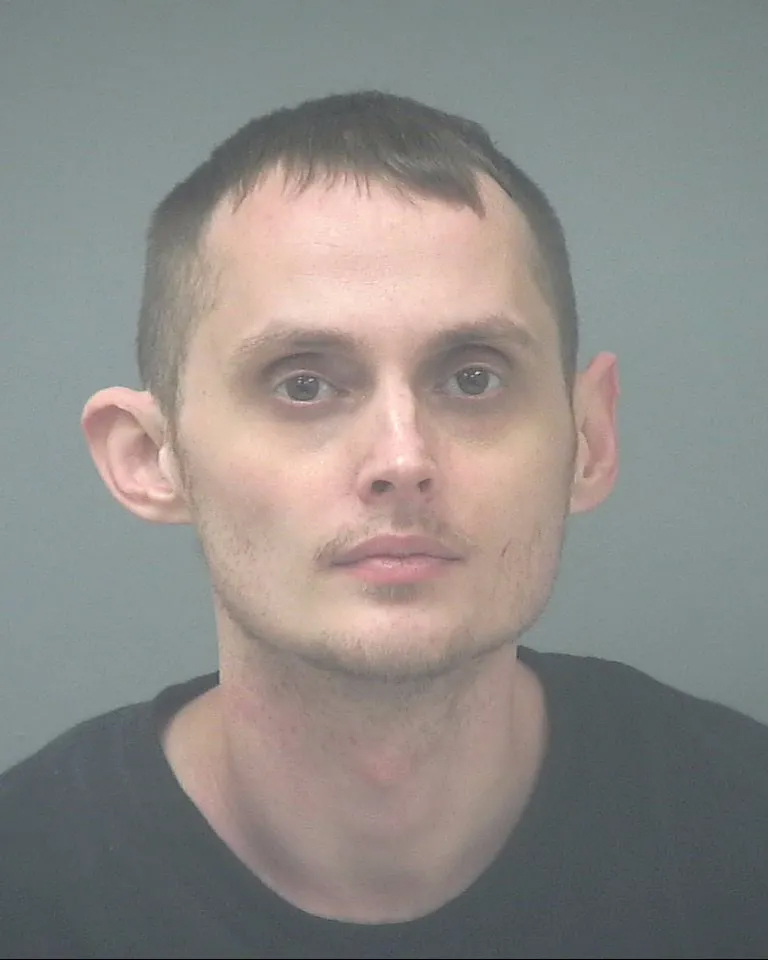 Milton (WTFF) – A Florida man was arrested after reportedly hitting his pregnant girlfriend in the face with a bag of tortilla chips after finding out the baby might not be his.
The Santa Rosa County Sheriff's office responded to a disturbance at a home on Pinto Avenue in Milton just before 2 in the morning on Tuesday, reports the Pensacola News Journal.
They say 30-year-old Rusty Beatty got into an argument with his live-in girlfriend after she told him the 4-month-old baby in her belly might not be his.
She told the cops he hit her in the face three times with a bag of tortilla chips, then pushed her against a wall and punched her daughter in the face.
Rusty Beatty told the cops that he was "attacked by everyone in the house," and hit in the face with a "box fan."
He only had a couple scratches on his face, sheriffs say.
The North Florida man was charged with a misdemeanor count of battery, and felony counts of aggravated battery of a pregnant victim and probation violation.