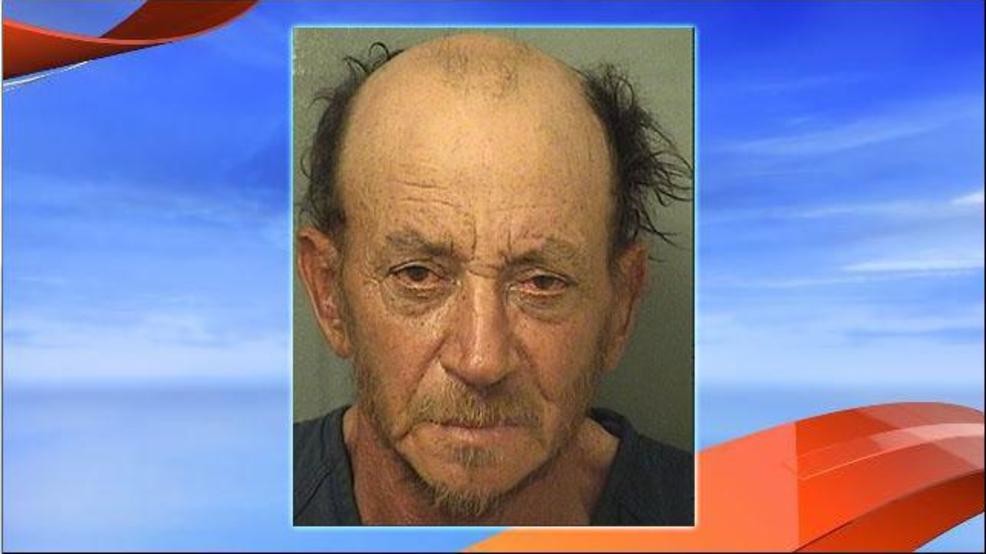 WEST PALM BEACH, Fla. — Customers at a Citgo gas station in West Palm Beach got much more than snacks, gas and beverages this past weekend.
Deputies arrested a 59-year-old man who investigators say asked people for money before exposing himself outside the Citgo gas station on Okeechobee Boulevard, just east of the Florida Turnpike.
One woman told investigators the man asked her for money and when she refused, she said he pulled his pants down and mooned her. The woman lived out of town and the behavior, according to the police report, traumatized her so much that she wanted to leave the city as soon as possible… as if she couldn't find a reason to escape Florida before this.
As deputies arrived, the man became belligerent and tried to spit on them. He smelled of alcohol and pulled his pants down, exposing himself to people in the parking lot of the gas station, deputies said.
The suspect, Constantin Preda, is facing a charge of indecent exposure. He is out on bond.
Source: CBS12