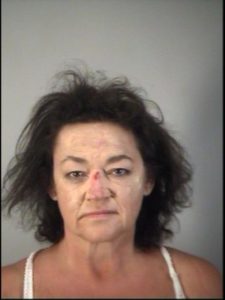 Tavares (WTFF) – A Florida woman was arrested after a drunken argument with her husband allegedly led to to an assault.
57-year-old Brenda Allen was hanging out at home with her husband late Monday night, early Tuesday morning. Like most Florida couples, they were passing the time by drinking alcohol.
Predictably, a "verbal argument ensued," according to the arrest affidavit.
The Dayton, Ohio-born Florida woman reportedly told deputies that she grabbed her husbands arms and "unsuccessfully attempted to yank out his suprapubic urinary catheter."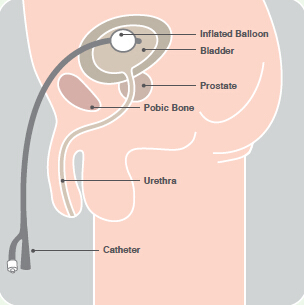 Her husband was naked, of course, because this is Florida and it gets hot.
She then chased her naked husband out into the front yard. Both of them tripped and fell over.
That's when her husband called 911 asking for help.
Deputies arrived at the couple's home on Shirley Shores Rd. at around 2:00 AM, and the Florida woman was arrested. She's in the Lake County jail facing a charge of Simple Battery Domestic Violence. Bond is $1,000.