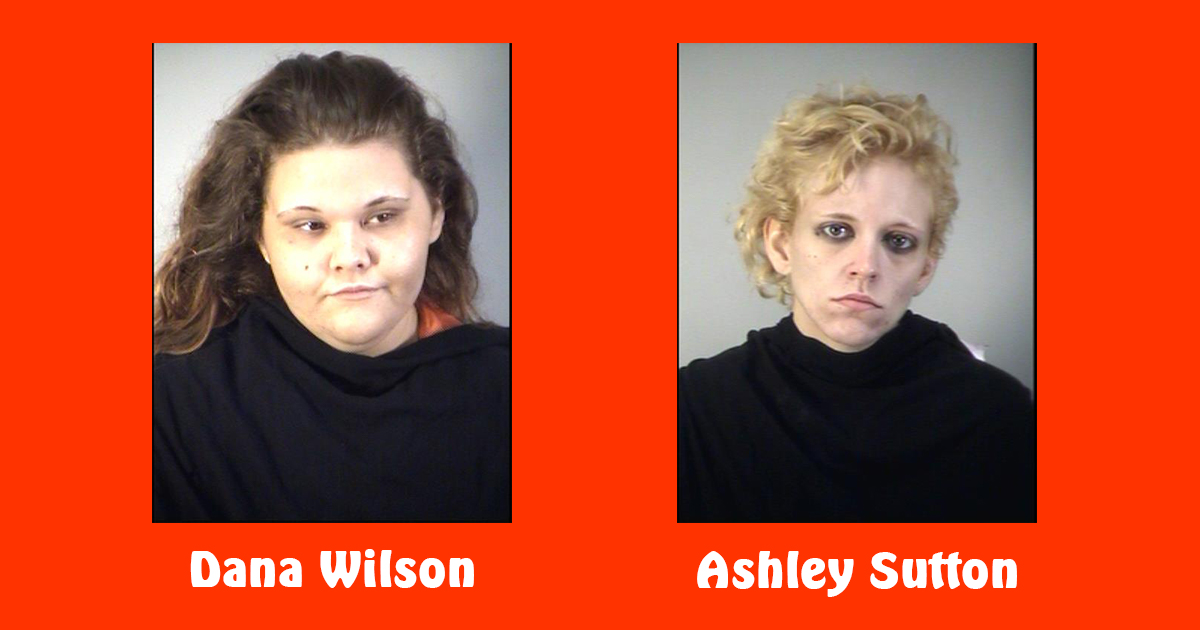 Astor (WTFF) – Two Florida Womans were arrested for meth in a trailer home they nailed shut.
Wednesday around 11:00 am, officers went to pick up 22-year-old Dana Wilson for an active warrant. She's facing two methamphetamine charges, one for possession, one for selling.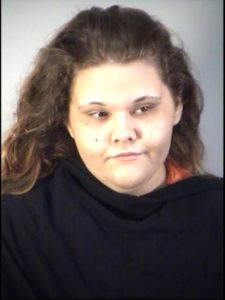 Dana lives on 5th Street in Astor, a couple minutes away from Saul's Southern Treats Alligator Meat & Jerky.
The warrant was for a trailer home one block over on 6th street, where she shut herself inside with 21-year-old Ashley Sutton.
They "nailed shut" the side door so the officers couldn't get in, according to the arrest affidavit.
Lake County Sheriff's officers called the caretaker of the home and she told them "no one should be there" since her son lives there but "had been arrested." Her husband showed up with a key, but had no luck getting the front door open.
Tap tap tap. Officers hit the side of the trailer and announced their presence several times. The frightened Florida Womans remained in hiding.
BOOSH! The nailed-shut door was battered down and the cops busted in.
Ashley was found first, "crouched down in the corner." The officer asked if she could hear him. "Yes." She told him "she did not know where Dana was…"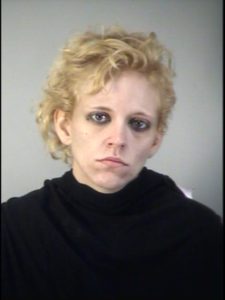 Dana was found "hiding in a rear bedroom closet." Her warrant was served.
Earlier, Dana warned Ashley that "if she answered the door she would be be homeless," and told her to never answer for law enforcement.
Ashley had a Failure To Appear Warrant for a retail theft in Volusia County, according to the Lake County Communication Center.
She said she "possibly had meth on her person." An officer performed a search, "as thorough as a male can do on a female," but couldn't find anything. When she got to the Lake County jail she had a "small plastic baggy of methamphetamine" hidden in her "bra strap."
She was only facing a Resisting W/O Violence charge before adding Introduction of Contraband into a Correctional Facility for the whole hiding meth in her bra thing. A $3,000 bond remains for Ashley.
Dana is not eligible for bond.
Both are Florida Natives.