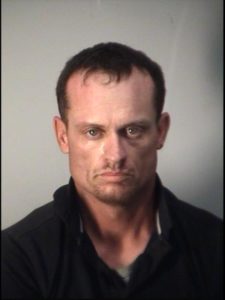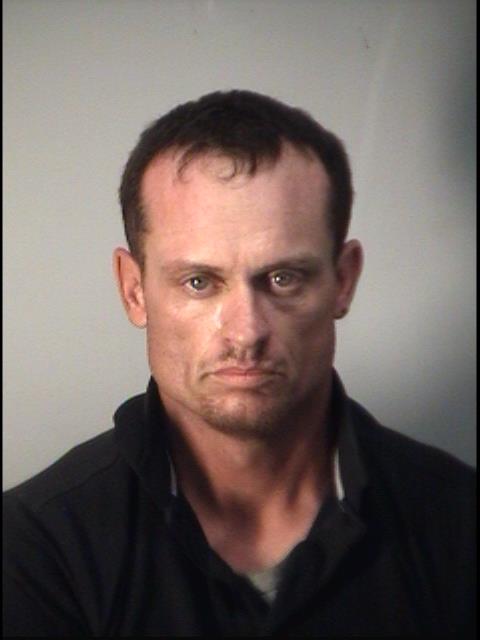 Clermont (WTFF) – Detectives executing an active search warrant allegedly found methamphetamine and a stolen dirt bike at the home of a Florida man, which was an old school bus.
Lake County Sheriff's Office Special Investigations Unit arrived on March 1 at a residence on John Lakes Road. They had a search warrant, which led them to an "old school bus that had been modified into a small living residence."
39-year-old Chad McDaniel was the Florida Man they were looking for. He does lawn maintenance to support his indulgent lifestyle.
Inside the school bus home, they found several baggies of meth hidden under the couch and in a glasses case. There was also a glass pipe. Everything a meth appreciator needs in life.
Two years ago, someone in Winter Garden reported their dirt bike stolen.
Lo and behold, here in the yard of this home-ified school bus stood a 2014 Yamaha 50 CC dirt bike with a matching serial. Orange County Sheriff's contacted the rightful owners (presumably to return it, but that was not mentioned in the arrest affidavit).
When detectives asked Chad about the stolen dirt bike, he said that "his mother had found the dirt bike behind a house in Winter Garden and had given it to him." The old blame-it-on-your-mom trick didn't work though.
Chad McDaniel was arrested and charged with Grand Theft, and Possession of both Meth and Paraphernalia. He remains in the Lake County Jail with a $10,000 bond.
Chad's originally from Iowa.
March 3, 1845 marks the state birthdays of both Florida and Iowa.  Today (on the day of publication), 173 years ago, the United States Congress approved the act establishing statehood for Iowa and Florida. Who knew both states would play such a vital role in creating one of world's best worst heroes. Midwesterners often become the most glorious Florida Mans.
We wish both states a Happy Birthday.