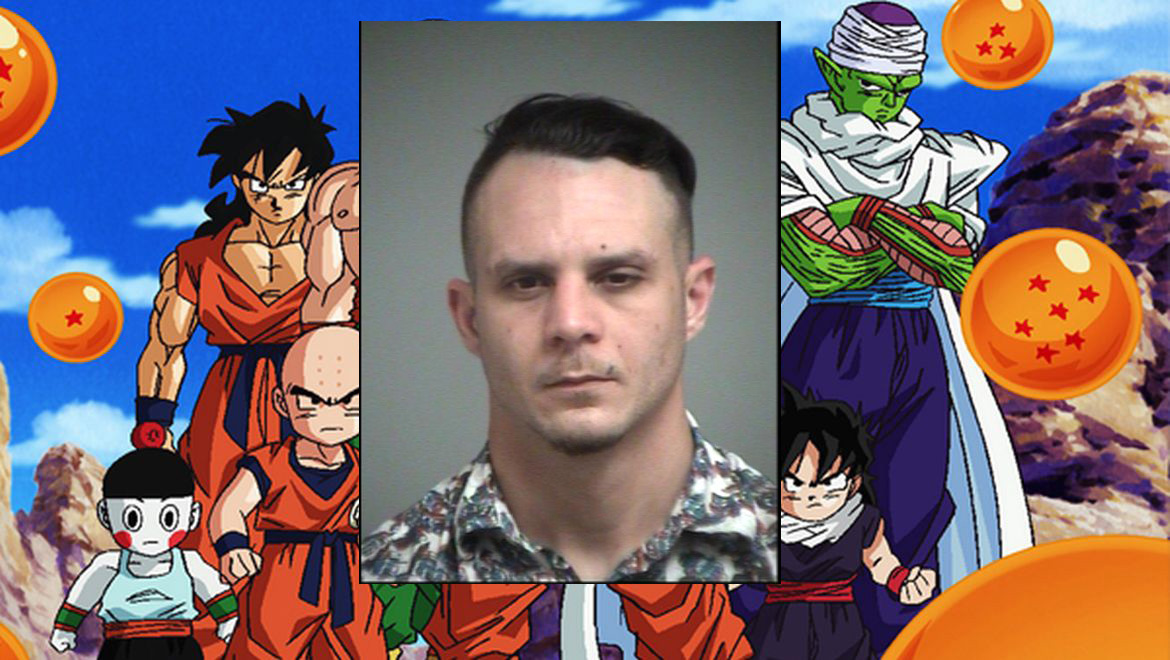 Clermont (WTFF) – A Florida man was arrested for retail theft on Wednesday.
Phillip Warr, 32, got busted carrying a bright pink bag full of 9 action figures from the Target at 2660 E. State Road 50 around 8:40 pm.
He used the self checkout and just bought the pink bag and a couple small items, not paying for the action figures.
All 9 of the "Dragon Ball Z" action figures were valued at $8.00 each.
He has three priors for failure to appear in court.
If it wasn't already apparent, he was born in Orlando.
Read more Lake County arrests from May 2-3