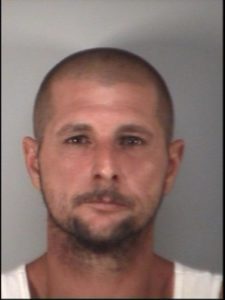 Paisley (WTFF) – A Lake County man who had a warrant out for Domestic Battery charges tried to escape arrest by jumping into a lake.
The blue jeans wearing Florida Man was seen "walking down East Rd. towards Fisherman's Rd." around 7:00 p.m. on Thursday by a witness. He's listed as a transient from Deland, born in Florida.
The witness saw him run into the woods near Sunset Dr.
A Lake County Sheriff's deputy went in to the woods to arrest 39-year-old Joshua Wayne Dotts. The officer recognized him immediately from previous encounters, according to the arrest affidavit. Dotts recognized that he was in big trouble, and took a leap of faith.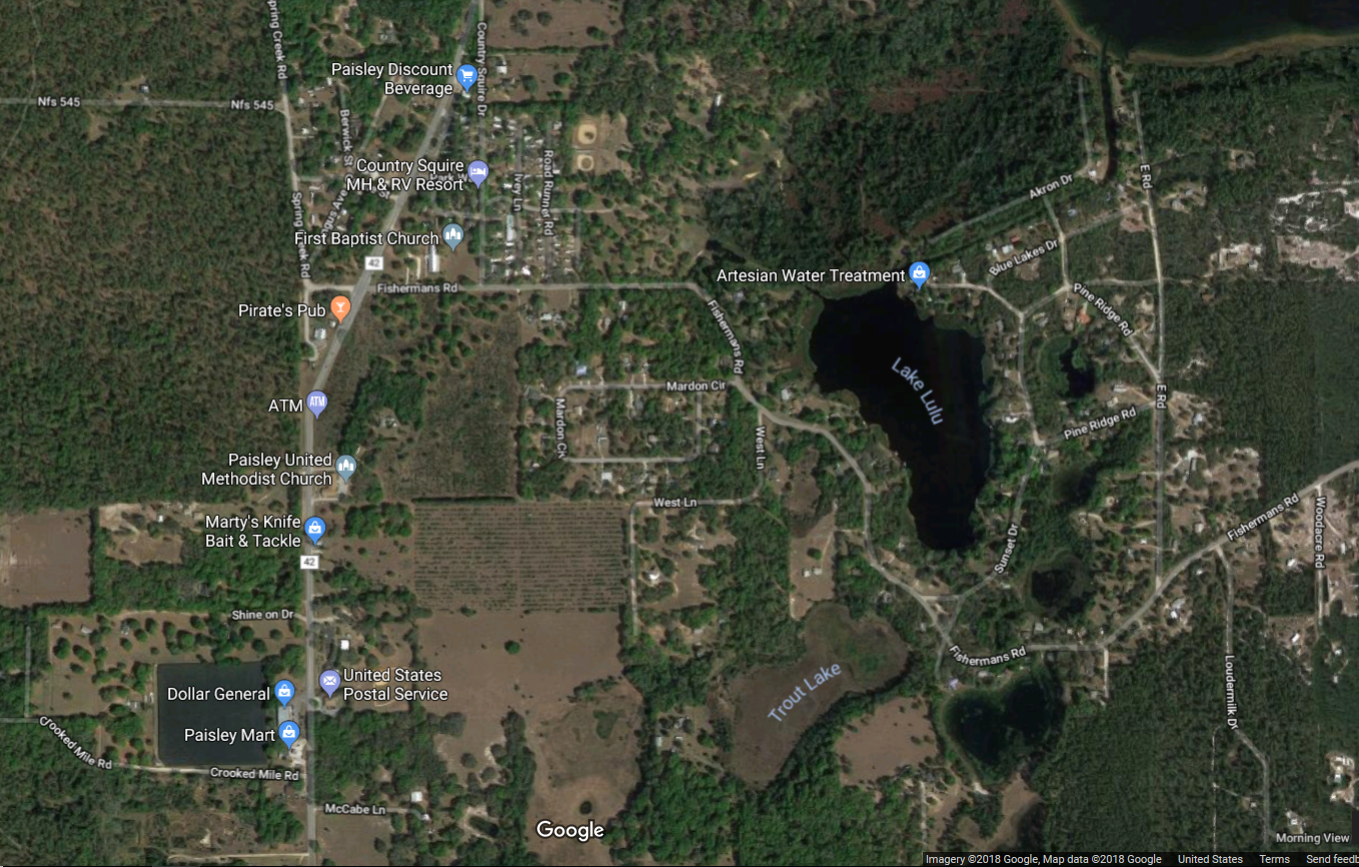 The feral Florida Man ran towards Lake Lulu and jumped inside. He swam towards the lily pads and tried to "conceal himself."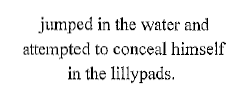 The water lilies weren't enough though. His cover was blown, whether he realized it or not.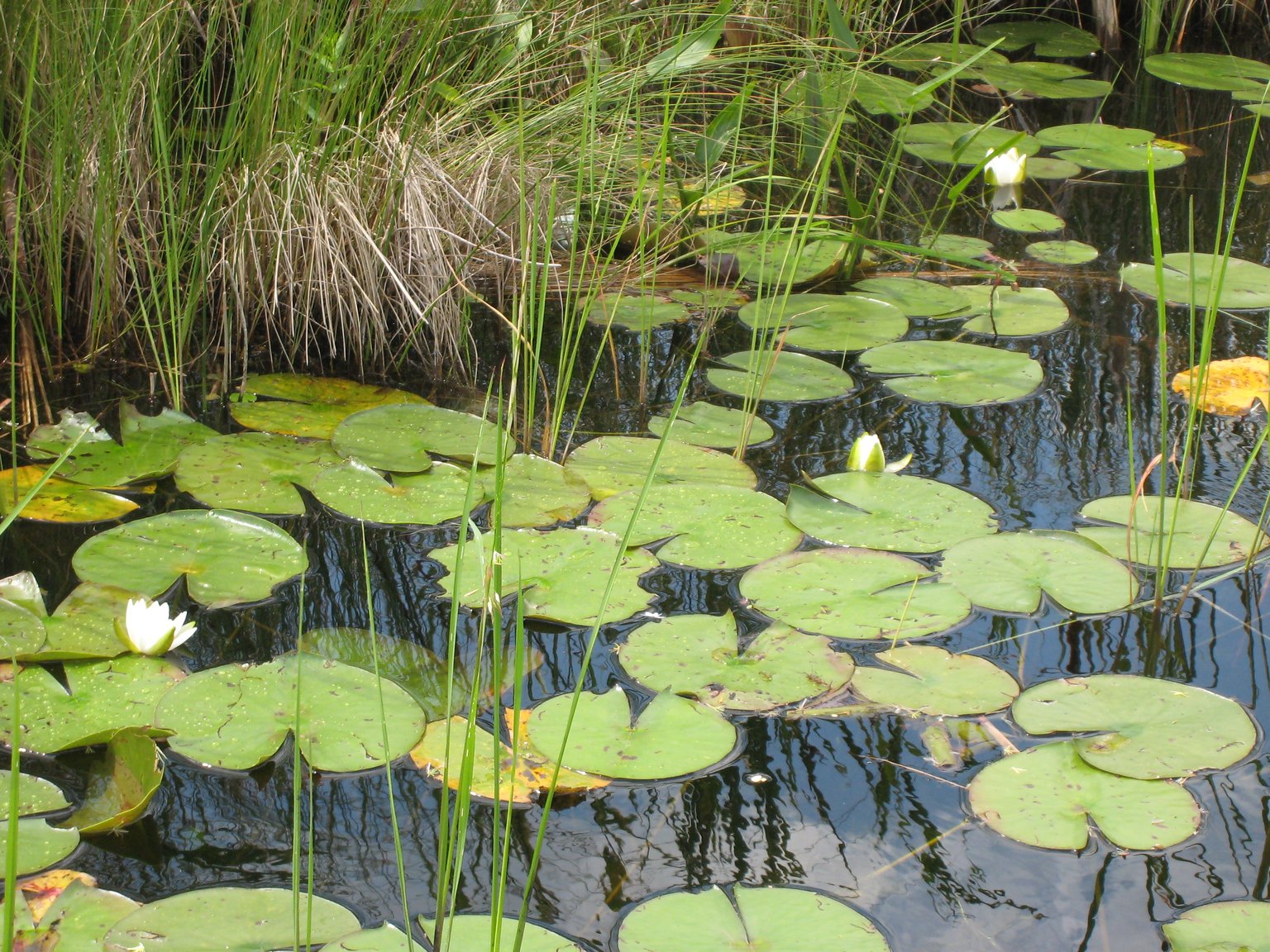 "A good Samaritan volunteered his John boat to deputies on scene," and a helicopter was circling above. The chase was on.
Two deputies paddled the jon boat out into Lake Lulu to retrieve the frantic Florida Man. When the boat approached him, Dotts "started to swim back to towards shore."
SPLASH. A deputy jumped into the water after him, while the other stayed on the jon boat.
The Florida Man swam away and made it to shore where another deputy was waiting. He failed to comply, and kept trying to escape.
ZAP. ZAP. He was hit twice with the tazer.
EMS came out and took him to Waterman Hospital in Tavares. Dotts was arrested and taken to the Lake County Jail. He's facing two charges of Battery 2nd Degree that are attached to the warrant, and a new one for the whole jumping into the lake while running from the cops thing, Resisting Officer – Obstruction Without Violence.
The mugshot from yesterday's arrest was not available; the one featured at the top of the page was taken in 2015 from a Domestic Battery charge.