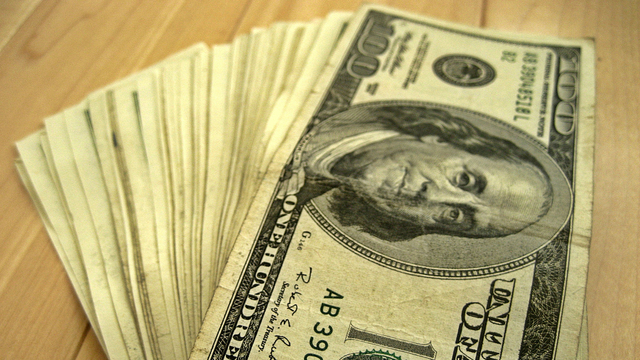 Gainesville (WTFF) – A Sheriff Deputy working for Alachua County's regional drug task force is accused of stealing $9,900 in cash that was part of an investigation.
Anthony Simoneaux was arrested by Gainesville Police on Monday night and charged with grand theft. CBS4 reports that Simoneaux took money being held as evidence from an investigation, and hid it in his boot.
He took the boot filled with cash, and hid it in a wooded area near 100 NE 35th Place. Police discovered the money during a search and arrested Simoneaux on the scene at 10:26 pm.
He's at the Alachua County Jail now on $35,000 bond.
Originally he was placed on paid, administrative leave. Later on, Sheriff Sadie Darnell decided to fire him… that happened Tuesday afternoon.
Simoneaux was their employee since 1998.
Here's the official statement:
"The Gainesville-Alachua County Drug Task Force personnel determined money was missing and quickly reported it to the Gainesville Police Department. The thoroughness of GPD's investigation clearly established the facts and enabled the Alachua County Sheriff's Office, Office of Professional Standards inspectors to administratively sustain the criminal conduct violation which led to my decision to terminate him today."