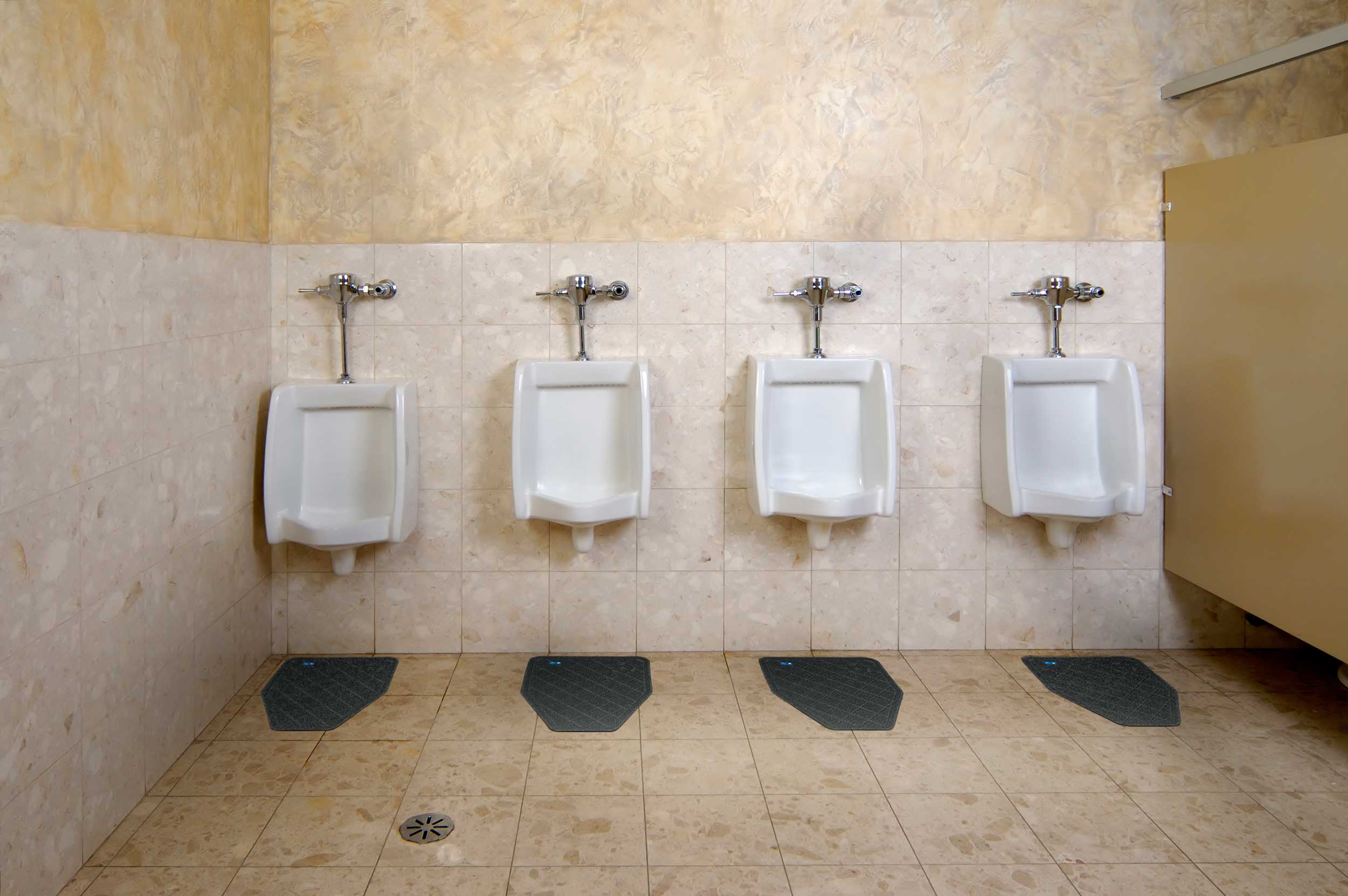 Tallahassee (WTFF) – Police are looking for a man who they say ripped a urinal off the bathroom wall at Miller's Ale House and then ran naked into the woods.
On Monday night the staff at the sports bar on Apalachee Parkway told police what they saw…
This particular Florida Man was about 20 years old. He went into the bathroom around 11:00 pm and when he came out, he was soaking wet.
Dripping with water, the crazed Florida Man ran from the building north through the parking lot while tearing his clothes off. An employee said that by the time he disappeared into the woods, he was completely naked.
Even more bizarre, his clothes were never found…
The cops were given surveillance video, which will hopefully be released as soon as this case is no longer under investigation. It will be glorious.
If you have seen a naked Florida Man recently, please call the investigators at 850-891-4200 or anonymously call Crime Stoppers at (850) 574-TIPS
Source: tallahassee.com