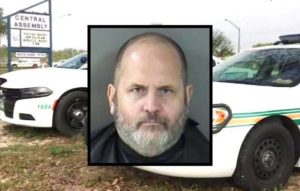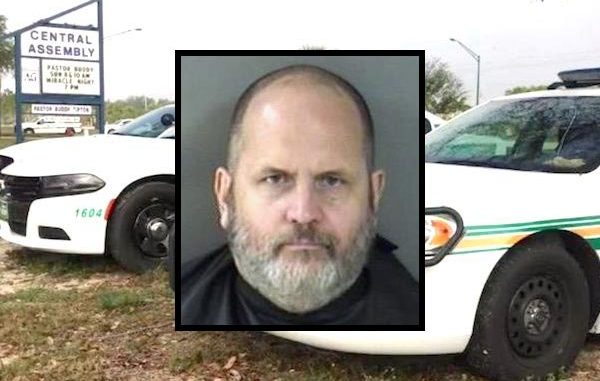 VERO BEACH, Florida – On Wednesday, the Central Assembly Of God called the Indian River County Sheriff's Office to report a man who exposed his penis during their church service in Vero Beach.
Christopher James Frey, 48, walked up during the service to the front of the stage and turned to face the crowd of 39 people.
Witnesses say Frey pulled down his pants and "exposed his penis to everyone in the room during the service," according to the report.
Several men in the church ran to the front of the room and got Frey to "pull his pants up and escorted him out of the main area," the report said.
Deputies then made contact with Frey and asked him why he exposed his penis to everyone in the room.
"The Lord told me to do it," Frey told deputies.
Frey was arrested and transported to the Indian River County Jail where he was charged with exposure of sexual organs and disorderly conduct.
DISCLAIMER: Arrests and mugshots were made public by complaint affidavits, arrest affidavits, and police reports. All persons arrested are innocent until proven guilty.
Source: sebastiandaily.com