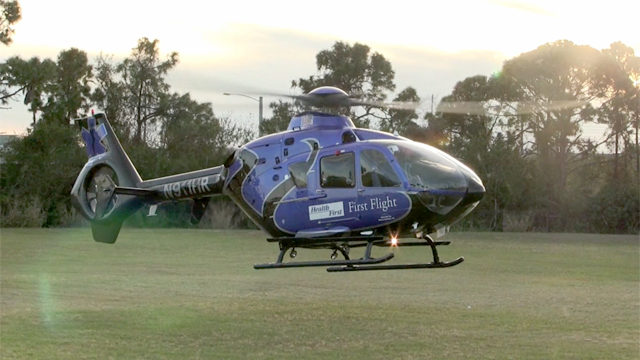 West Cocoa (WTFF) – A Florida woman ran herself over with her own car while trying to defend herself from a house cat that was attacking her.
There were no witnesses to the incident, but some neighbors found the woman lying on the ground injured and called 911.
Florida Highway Patrol said this:
"According to neighbors, and the woman, she had gotten in her vehicle and was about to back up when one of the neighborhood cats jumped in the car and either bit her or scratched her, one of the two. She became distracted and fell out of the vehicle and was actually struck by her own vehicle."
No more information was provided by WFTV at this time.
UPDATE: Apparently she forgot the car was in reverse due to the incoming cat attack, according to WFLA. The car hit another parked vehicle also.
She suffered critical injuries.