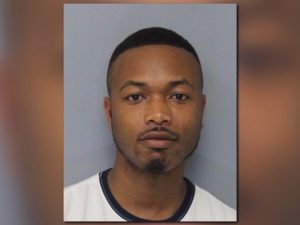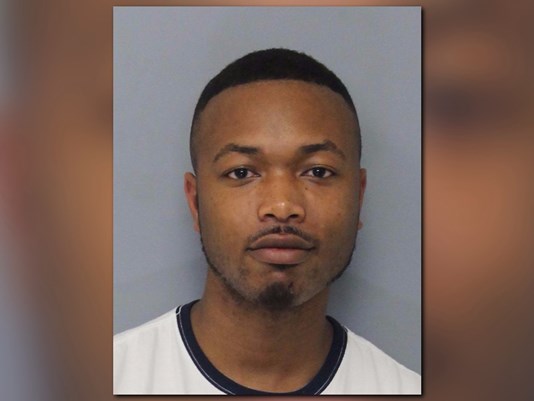 A St. Augustine man is behind bars after fighting with a Steak 'n Shake employee over cold fries and punching her through a drive-thru window early Thursday morning, deputies say.
Tavares Jones, 25, faces a misdemeanor battery charge after becoming angry when he was served allegedly cold fries and was called a racial epithet by the store employee, says an offense report from the St. Johns County Sheriff's Office.
Jones told deputies when he called them he demanded new fries and some ketchup from the employee before throwing the fries back at her, the report says.
The employee told deputies he became very angry, demanded to fight her and reached through the window and punched her in the arm, leaving a bruise that authorities saw.
When he began to throw fries at her, she started chucking ice and ketchup packets back at him, the report says.
A witness corroborated the employee's story and Jones was arrested.
He's in St. Johns County Jail.