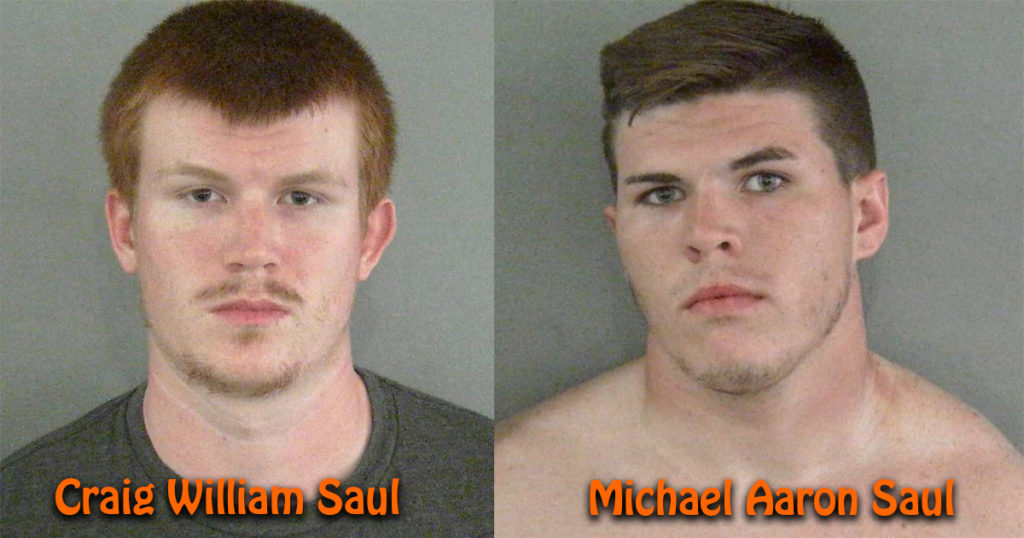 Wildwood (WTFF) – Two brothers were arrested after they started brawling over one of their girlfriends who was staying at their residence.
22-year-old Craig William Saul Jr. allegedly pushed the woman through a wall at the home of the two brothers, according to The Villages News.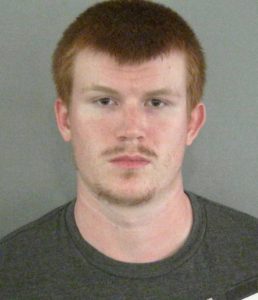 Her impact left a 4 foot hole in the wall. When the deputies showed up, the woman still had drywall dust all over her clothing.
Michael Arron Saul, age 20, was upset and allegedly head-butted his brother, knocking him down to the floor.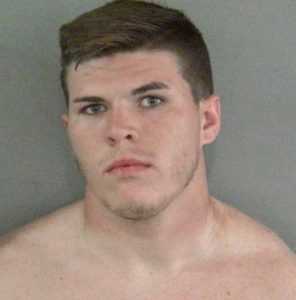 They live out in the woods basically, on County Road 513. It's not often we get to glimpse into the lives of the inhabitants. Stories like this make it possible.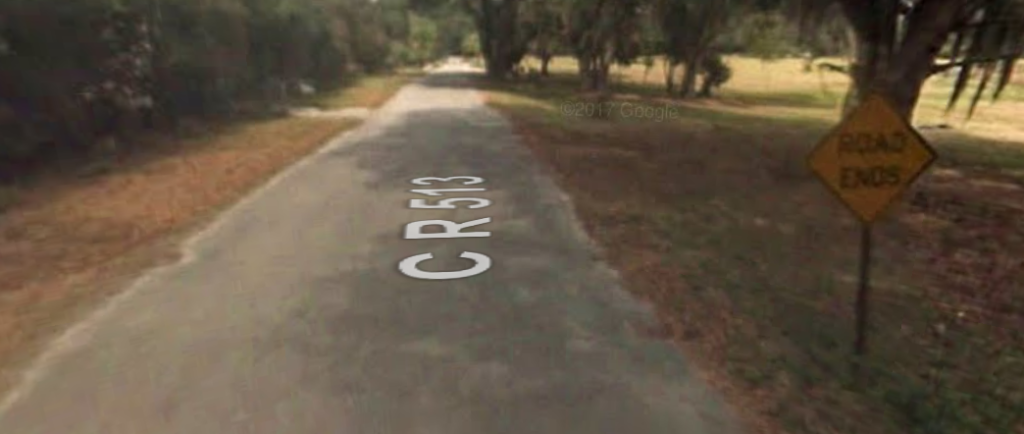 Both brothers were arrested for battery and taken to the Sumter County Detention Center.