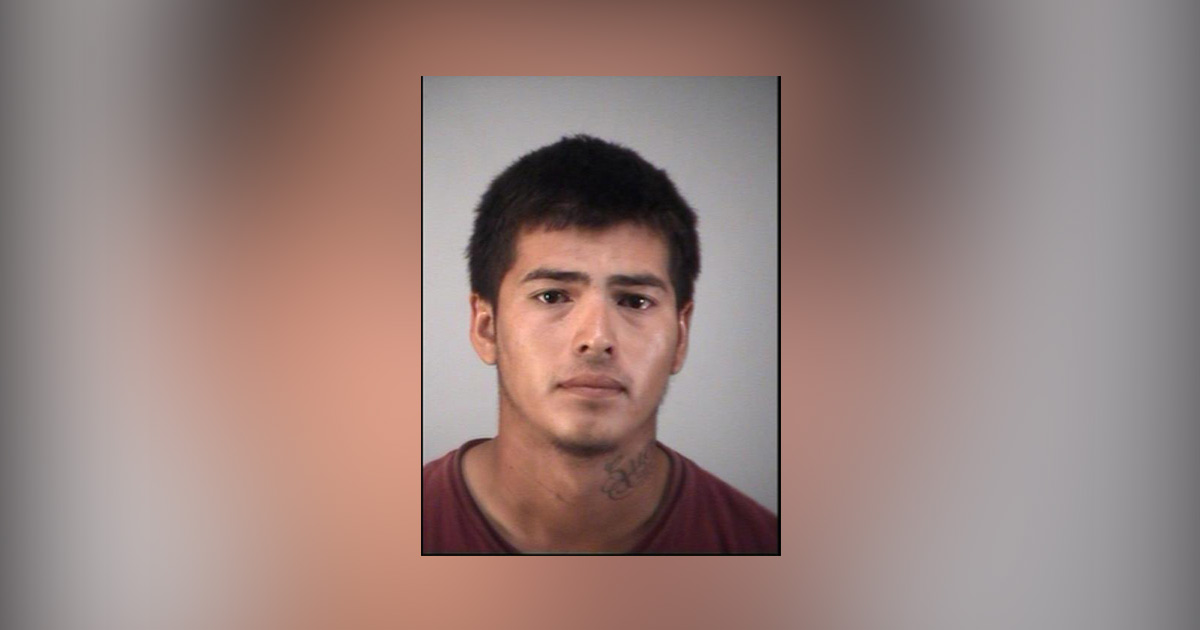 Leesburg (WTFF) – A Florida man was arrested after allegedly pulling out a handgun during a road rage incident.
On Tuesday around 5:00 p.m., a woman was driving south down US Hwy 441 when a black F-150 swerved in front of her, cutting her off. She was driving with her son and her nephew, as reported in the arrest affidavit.
She honked her horn to ensure that the sloppy driver noticed her,  and the offending vehicle slowed down.
Both drivers offered their "middle finger" to each other, but the Ford pickup truck driver, 21-year-old Andrew Suarez, had to step it up to Florida Man levels.
The Florida Native pulled out a black Glock handgun and pointed it at the victim's vehicle.
Fearing for her life and the life of her family, she pulled over at a Steak N Shake and called 911.
The cops showed up at Andrew's home on Golden Isle Dr. in Mount Dora and read him his Miranda rights.
His side of the story was that the victim began to "brake check him," and they cursed at each other and showed middle fingers "until the situation got out of hand."
He told cops that "in an attempt to get away" from the woman, he pulled into the parking lot at Steak N Shake. Reportedly, he then drove off and the victim stayed.
"His Glock 23 was in the passenger seat next to him; however, he never displayed the gun to anyone," states his side of the story in the report. He said that his black cell phone was in his hand "and nothing else." He told cops that he "doesn't recall ever taking the gun out of it's case."
Andrew Suarez is facing three counts of Aggravated Assault With a Deadly Weapon Without Intent to Kill, a third degree felony. He bonded out for $6,000 today a little after midnight.