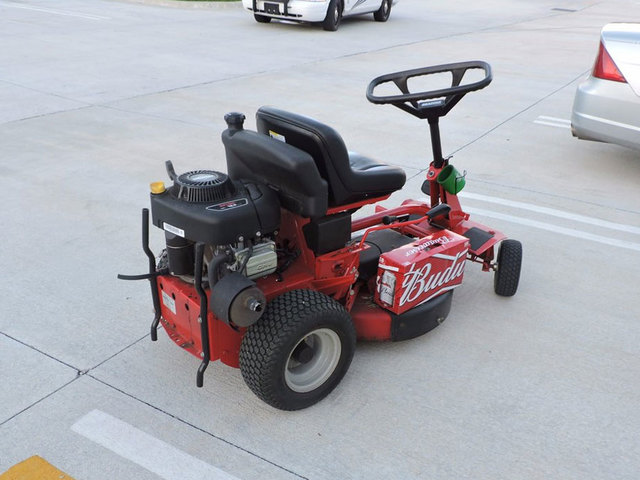 (WTFF) – A man was arrested and charged with a DUI after police saw him riding a lawn mower erratically on an access road while carrying a case of beer.

A PSL police officer saw Kenneth Burton Alleshouse on his drunken excursion on Nov. 3 around 6:15 pm. Kenneth is 56 years old.
He was driving like a mad man down an access road, so it's not like he was just out mowing has lawn and having a beer.
On his mower, he carried with him not only a beer, but a trusty 12-pack of Budweiser.
His blood alcohol level was over three times the legal limit. The Polk County Woman who got a DUI on a horse was only twice the legal limit, so this is a big improvement.
According to wptv.com the officer could smell "a strong odor of alcohol emitting from him."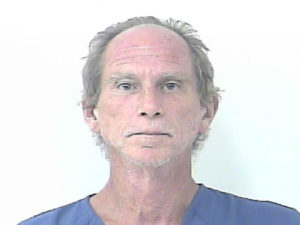 This is not Florida Man's first bad encounter with a lawn mower: