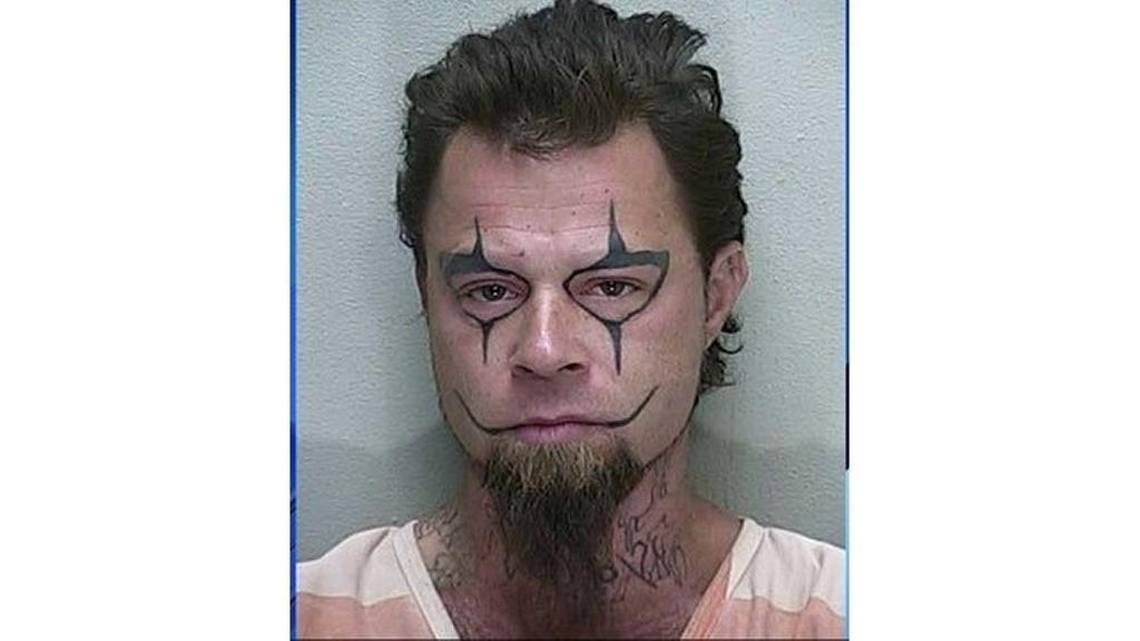 Ocala (WTFF) – A dispute taking place in the parking lot of a Walmart led to a domestic battery charge.
Isaac Caspersen reportedly hit his girlfriend, according to the Ocala Police Department.
A Walmart employee saw the couple arguing outside Wednesday night, saying that the man was harassing her and screaming profanities. He witnessed him hit her with an open fist, making her cry.
They are both 28 years old.
They continued to make their way to the grocery entrance while arguing. Apparently this is nothing out of the ordinary for them.
Caspersen told police he was "having a conversation with his wife." In Florida, if you date a girl for a long time, they become known as your "wife."
His girlfriend said "I'm fine," and brushed off the incident.
There were no visible injuries, but Caspersen was arrested anyway. He was taken to the Marion County jail and charged with simple battery domestic violence, and then released without further incident.