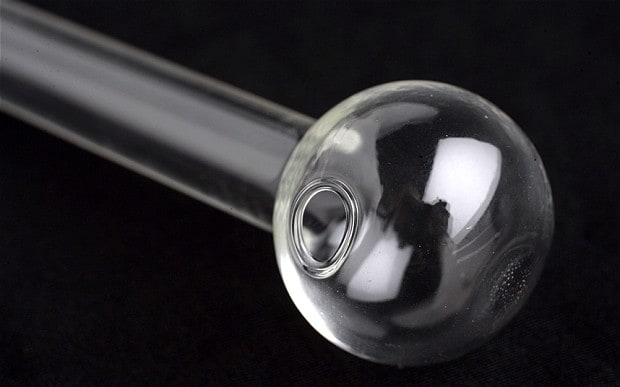 Niceville (WTFF) – A woman who was pulled over for a faulty tail light told officers that she smokes meth "occasionally" to "help her stay awake," after they found paraphernalia.

An officer spotted a car with a "white light emitting from the passenger tail light," and pulled the driver over.
He asked if he could search the vehicle, and Florida Woman consented. Another officer arrived.
They poked around her Michael Kors purse and found a glass methamphetamine pipe. They asked her about it, to which she replied something along the lines of:
"I smoke meth occasionally to help me stay awake."
She was arrested on misdemeanor charges of drug equipment possession, according to nwfdailynews.com.
It was not reported if she was able to stay awake after the arrest.