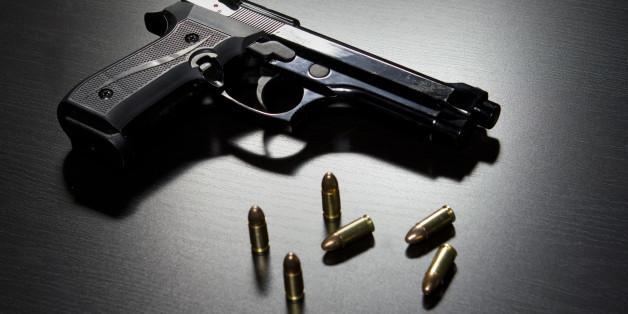 Orlando (WTFF) – A Florida man was fatally shot while trying to carjack a Floridian who had a concealed weapons permit, deputies say.
The incident happened at the Texas Fried Chicken on Americana Blvd. right after midnight on Sunday morning, according to the OCSO press release.
Deputies found the shot man in the parking lot unresponsive and attempted CPR until Orange County Fire Rescue arrived. He was transported to ORMC where he was pronounced dead.
The 49-year-old Floridian Leon Anthony Ducally told deputies that the deceased had attempted to carjack and assault him as he was walking into a business. He has a valid concealed weapons permit.
Given the quantifiable racial bias in "Stand Your Ground" legislation, it is appropriate to report that the two men involved are black. Many other news sources did not mention this fact. Charges were not pressed on Ducally.
The deceased was later identified as 36-year-old Jan Demetri Goodman. According to court records, he has a long history of various traffic infractions, misdemeanors and felonies in Orange County including but not limited to drug charges, theft, driving with a suspended license, burglary with assault, possession of a firearm by a convicted felon, and driving without a seat belt.
This is an ongoing investigation.