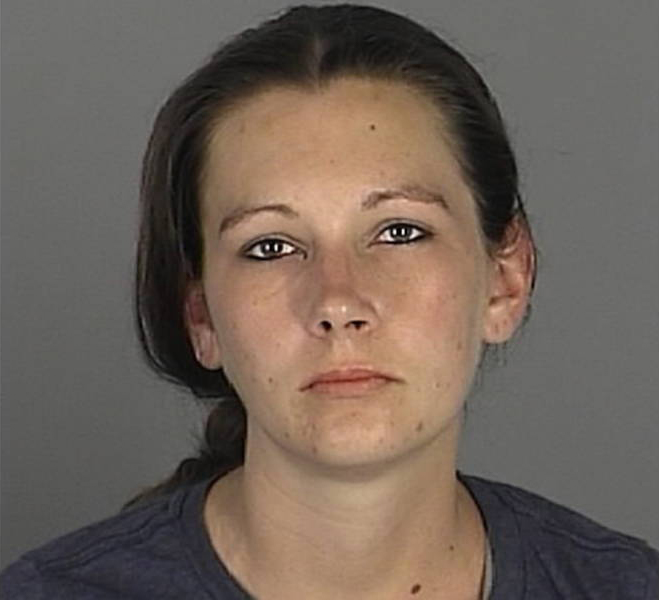 New Port Richey (WTFF) – A woman was arrested after allegedly breaking into someone's home, poking around their stuff, and then taking a bath.
Ashley Margaret Montero is the 28-year-old Florida Woman who broke into the home on Pilgrim Court in New Port Richey on Monday, around 9:00 pm, according to the Pasco County Sheriff's office. (patch.com)
She went through a bunch of the homeowner's papers, but didn't find anything very interesting other than a passport.
Then she found some of his clothes and tossed them on the front lawn.
For the grand finale, she took a bath with all her clothes on. Apparently that's a thing.
When deputies arrived, they found her wrapped up in a bath towel. The homeowner had no idea who she was. One of the neighbors said Florida Woman lived in that house with her dad a year ago.
She's been charged with burglary of a residence.