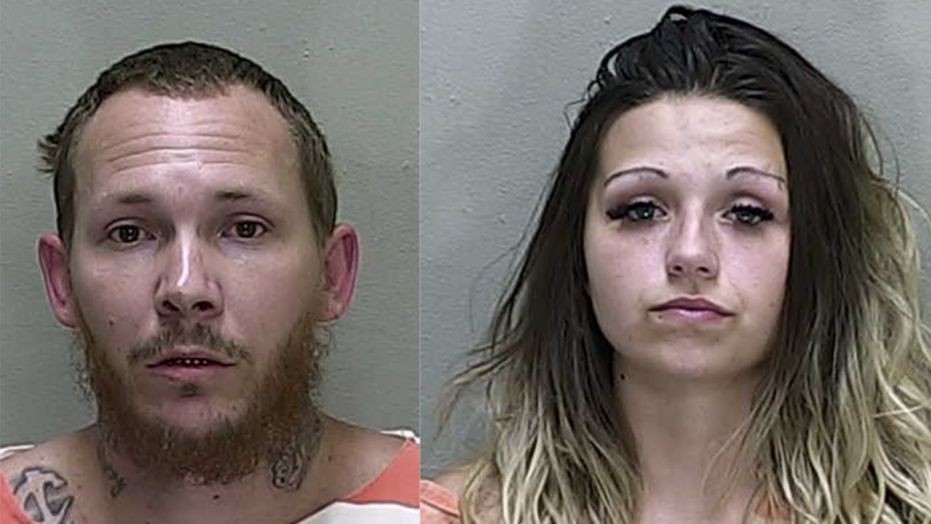 Ocala (WTFF) – A Florida couple has been arrested after police raided their trailer.
William Parrish Jr. and McKenzee Dobbs were allegedly selling drugs out of a mobile home on Northwest 23rd Place near Northwest 35th Avenue Road and Northwest 21st Street. They were arrested on August 23.
This is nothing revolutionary in Ocala, but these entrepreneurs took it to another level.
They had open or closed signs outside of the trap house, and signs indicating where to drive, according to WFTV.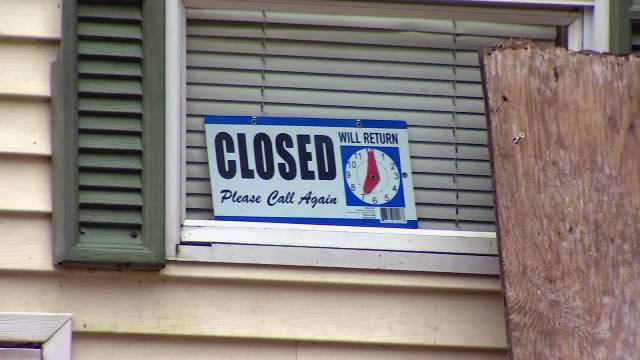 The Florida pair even turned a kitchen window into a drive-thru where locals could quickly pick up their fix.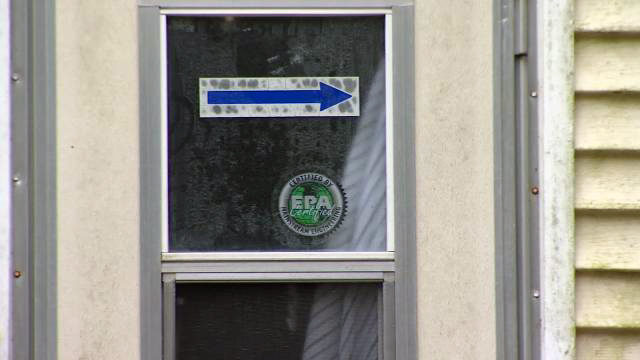 "We were seeing some overdose incidents that were happening in this particular area, specifically at this particular location," said police Capt. Steven Cupp. "There (were) some heroin sales that were going on there. Subsequently, through the investigation, we were able to determine that product was laced with fentanyl."
The father of the arrested Florida man said that his son was in a methadone clinic: "He's been trying to get himself straightened out."
William Parrish Sr. said he had no idea what was going on in the trailer, and that the overdoses are "a lie."
EDITORIAL NOTE: To be fair though, Mainstream Media conflated the four fentanyl overdoses with these two two arrestees. Nothing in the language clearly specified that their products were laced (the products came from the "general area"). Neither the article nor the police captain clearly stated that any tests were performed on the actual product inside this trailer. Only drugs from the "general area" were tested, reportedly. The headline "Overdoses lead police to alleged drug house that had drive-thru window" implies that it's their fault. Until the test results come back from the actual drugs inside their trailer, it's irresponsible and deceitful to report in such accusatory ways. Besides, pharmaceutical companies are the ones responsible for over-saturating the market with poison, well above the demand. They profit while poor people get arrested and victims die. We should paraphrase Tupac when establishing our defenses against propaganda, and practice often: "Recollect your thoughts. Don't get caught up in the mix. The media is full of dirty tricks."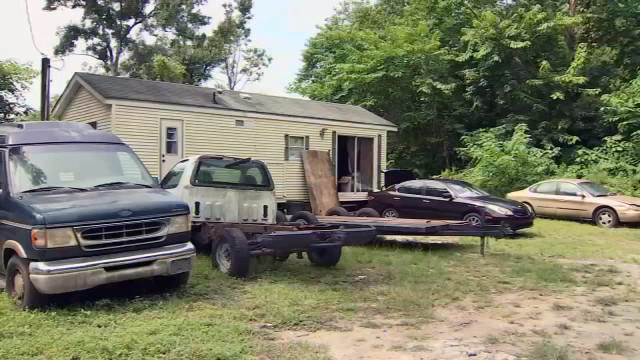 The Central Florida entrepreneurs are facing charges including drug possession, selling drugs and keeping or maintaining a dwelling used to keep or sell drugs.
---
Y'all need Jesus… good thing we got a drive-thru for that too…