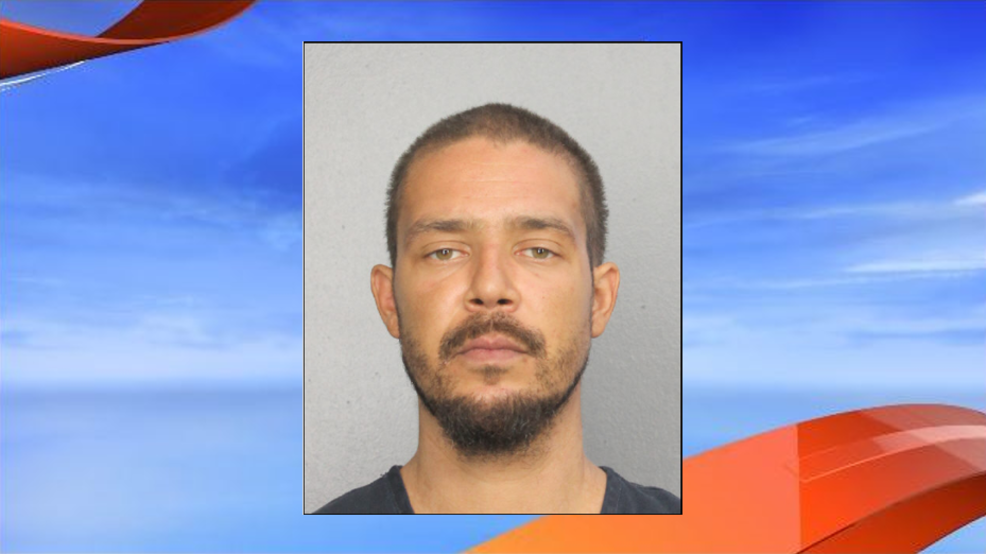 TAMARAC, Fla. (CBS12) — Authorities say a drunk man tried to steal a Tamarac Fire Rescue truck while the crew responded to an emergency call.
The Broward Sheriff's Office says 32-year-old Eric Blaise climbed into the driver's seat of the fire truck Thursday morning just before sunrise.
Authorities say a fire rescue lieutenant heard the air brakes on the truck release and saw Blaise at the wheel.
After failing to put the truck into gear, Blaise bailed out of the truck on foot.
Deputies later found Blaise and arrested him.
He faces charges of grand theft of emergency medical equipment and petit theft.
Source: cbs12.com