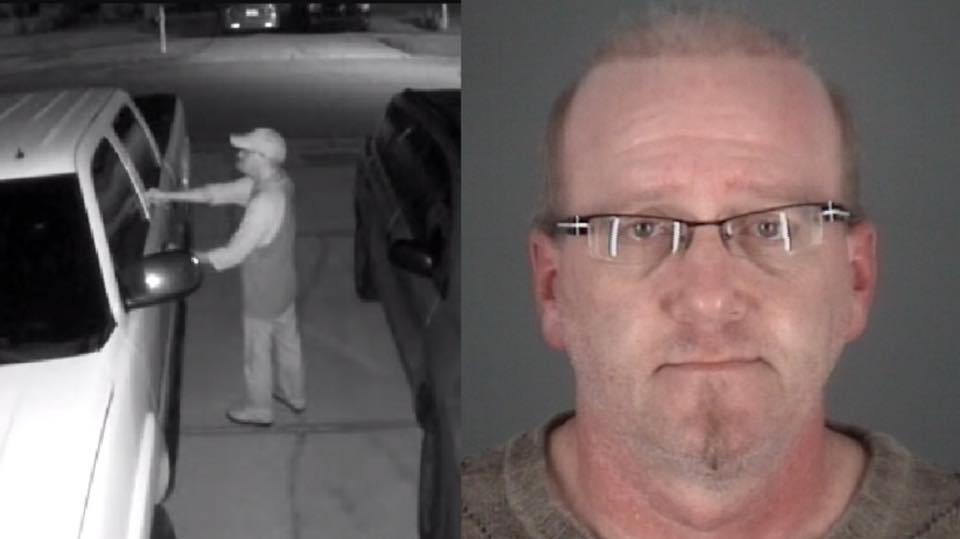 New Port Richey (WTFF) – A man was arrested after attempting to burglarize an unmarked Pasco County Sheriff's vehicle.
Stephen Titland is the 49-year-old Florida Man in this case.

Last Tuesday he was walking around Hawbuck Street in Trinity Oaks enjoying the cool weather.
He strolled along and tugged on all the vehicle doors he could find. They were all locked.
The following day, he went back to work.
Stephen was perusing the vehicles on Murrow Street in New Port Richey when he finally discovered a vehicle with unlocked doors.
Victory at last! He felt the click of release as he pulled the vehicle door open.
Inside though, was something he never expected.
The vehicle was occupied by Pasco County Sheriff's STAR team.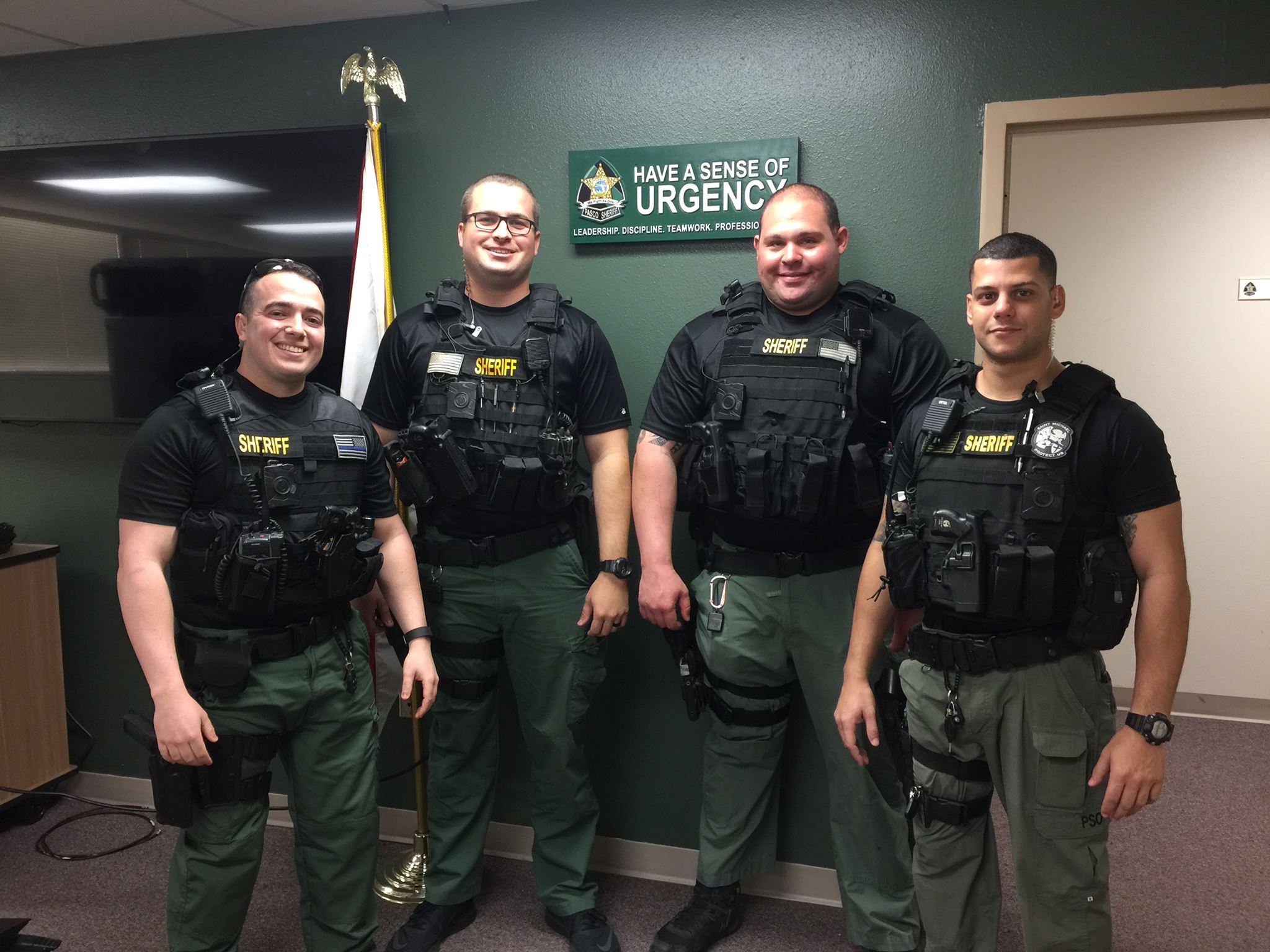 They arrested the dumbfounded Florida Man. He didn't even put up a fight.
Intelligence analysts observed similarities between the Trinity Oaks suspect from the day before and this idiot. Property Crimes Detectives positively identified and then arrested Stephen Titland for all 7 attempted burglaries.
Source: @pascosheriff