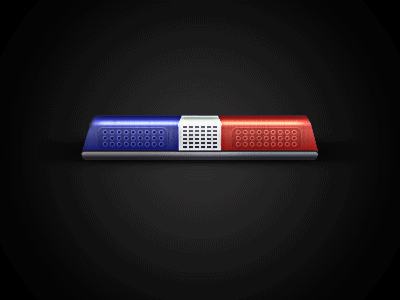 Daytona Beach (WTFF) – A Florida man was shot on Friday night during an argument about a tattoo.
Daniel Madsen, the one who got shot, is a 24-year-old Palm Coast resident.
Like most Florida Mans, his gets around the peninsula via bicycle.
He was biking around 11 p.m. near 10th and Vine Streets when a car pulled up.
The driver asked him about a tattoo that he allegedly owed him, according to a press release.
Madsen got into the car to discuss the tattoo. An argument ensued.
Then Madsen got shot.
He ran to a nearby house and asked for help. Police later found him lying down around Old Kings Road and David Drive.
The investigation is ongoing, and the alleged shooter's name has not been released.
Nothing more to report.