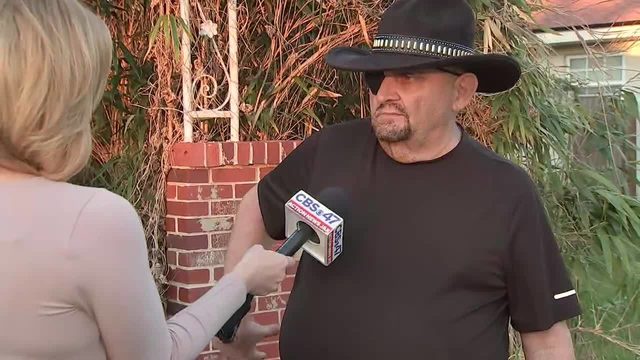 Jacksonville (WTFF) – A Floridian was able to defend himself during an armed home invasion by pulling out his own guns and shooting at the intruders.
"They messed with the wrong house," said the homeowner to Action News Jax, wearing a menacing eye patch and all black attire.
The two men put a gun to his face and forced him inside his living room.