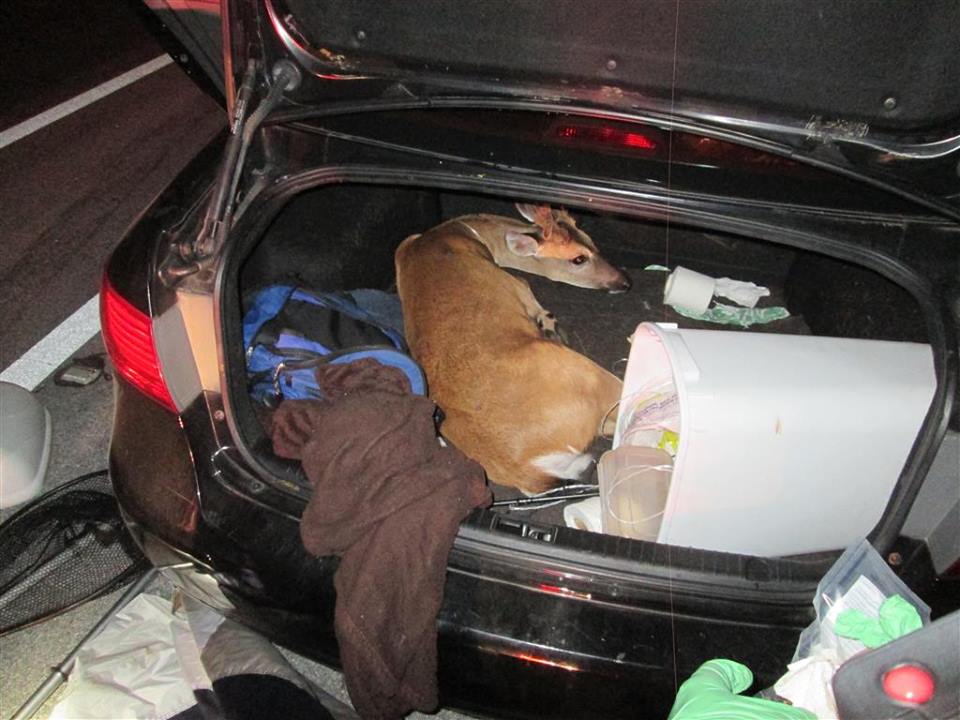 Three endangered Key Deer were found during a traffic stop in the Florida Keys on Sunday morning.
Deputies discovered two deer hogtied with twine in the back seat, and another one in the trunk.
Some backup arrived along with a USFWS Law Enforcement Officer. They untied the deer, checked them out, and released them back into the Florida wild.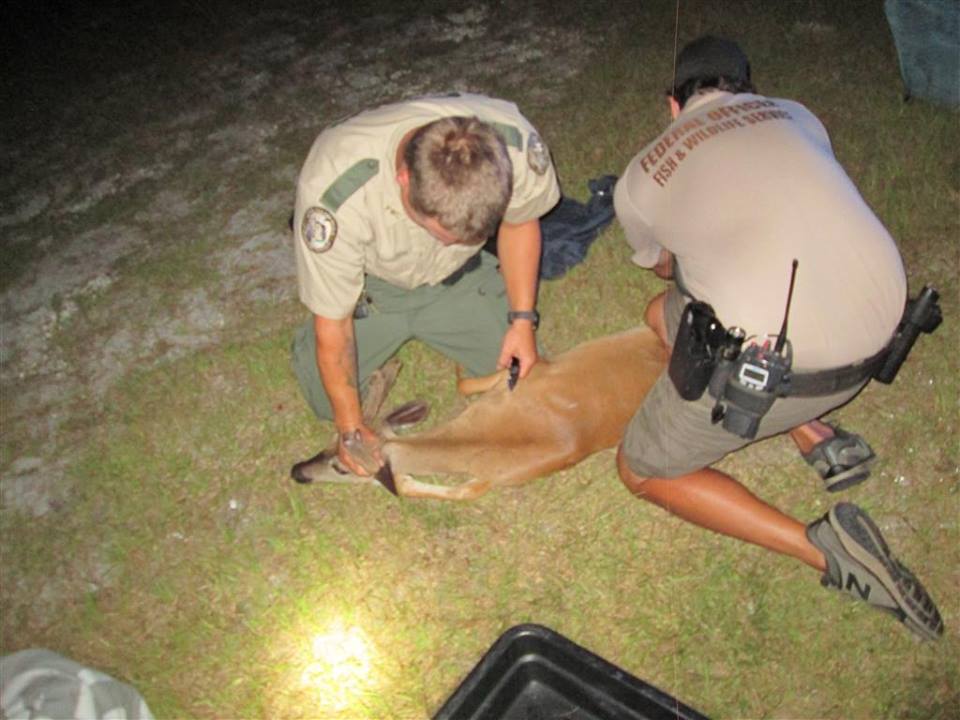 The Florida Keys National Wildlife Refuge Complex says that two of the deer ran back into the woods immediately. The one buck, visibly hurt and bleeding from an injury, stayed in the area and is being monitored.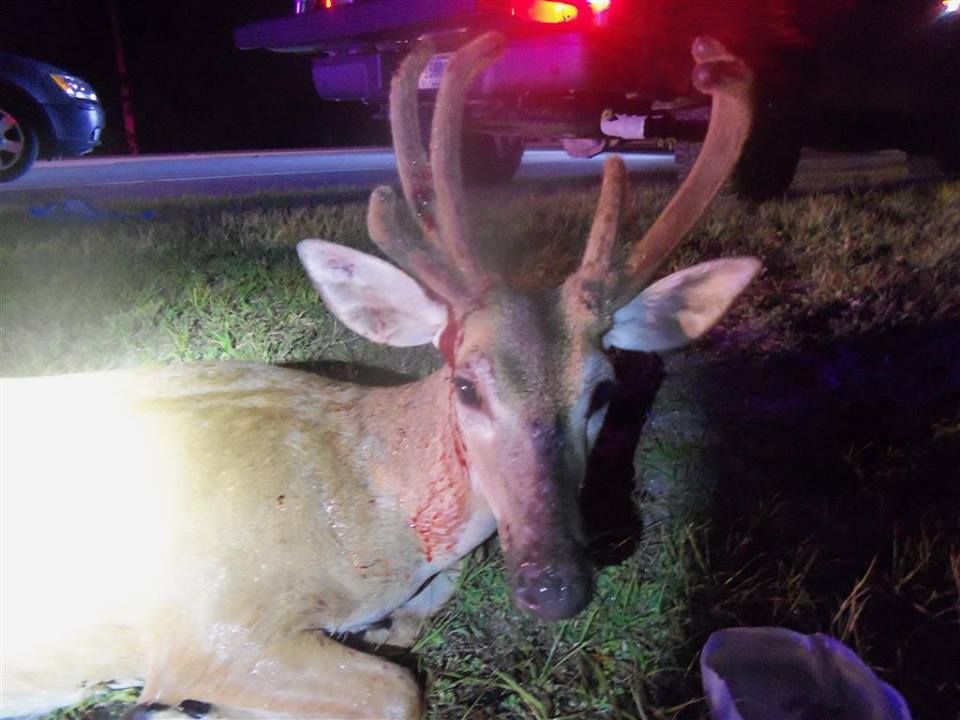 All the people in the car were arrested, and went directly to jail. They are facing multiple charges such as felonies, misdemeanors for injuring an endangered species, and animal cruelty.
UPDATE: The deer-thief was 18-year-old Erik Damas Acosta, from Miami Gardens. Monroe County deputies report that "Erik lured the Key deer close with pieces of bread, grabbed them, bound their feet with ropes and put them in his car."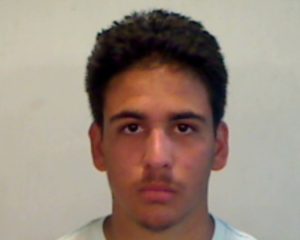 Dama Acosta's reason for kidnapping the deer? According to Miami Herald he said:
"I wanted to take a picture with them."
He told the deputies that his other friend in the car, Tumani Younge, 23, was asleep the whole time and had nothing to do with it.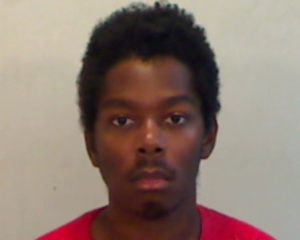 The felony charges could put them both in prison for up to five years, and cost them $5,000 each. Their bonds were set at $57,000 a piece. As they sit in the Monroe County Jail on Stock Island, maybe they will realize just how stupid they were, and that kidnapping endangered animals for selfie opportunities is a bad idea.